These are the Top 5 Mascaras Syracuse Students Love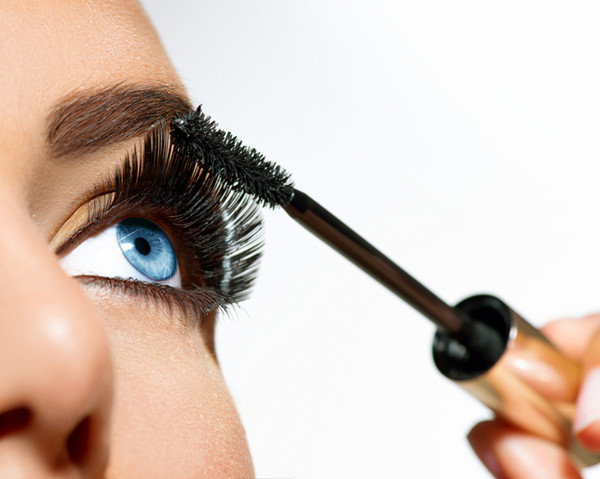 By Vivien Lee
Long, voluminous, and perfectly curled eyelashes is every girl's dream—but it's definitely not an easy feat. It seems like we're always on the hunt for the perfect mascara. Whether you're looking to brighten, lengthen, or thicken your lashes, finding the mascara that's just right for you takes some trial and error. To make your quest a little easier, I hit the streets and asked our very own SU students about their favorite mascaras. And the best part? Most of our picks are less than $10. Give some of these a test drive and end the search for your new go-to.
L'Oréal Voluminous Original Mascara ($8)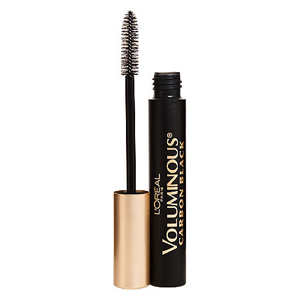 "I have pretty thick eyelashes, so length is [important to] me," says Sasha Allison Grunberg, senior communication and rhetorical studies major. "L'Oréal's Voluminous Mascara gives me that length and it's really dark black, too, which is what I look for in a mascara."
Melissa Marks, also a senior majoring in communication and rhetorical studies, raved about this mascara, as well. "I like the L'Oréal's Voluminous Mascara because it makes me look like I'm wearing fake lashes… it doesn't clump together!"
L'Oréal Voluminous Lash Paradise Mascara ($10)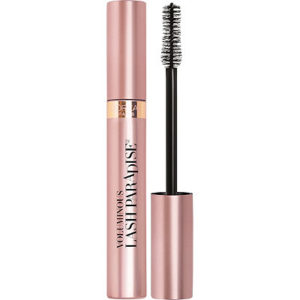 "My favorite mascara is the L'Oréal's Lash Paradise because it gives a lot of length and volume and holds curl really well," says Sarah Whitehead, freshman political science major.
Maybelline Lash Sensational Full Lash Effect Mascara ($9)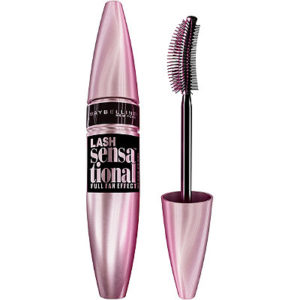 "I love Maybelline's Lash Sensational Full Lash Effect Mascara because of one simple reason… its packaging!" says Sue Park, junior retail management and marketing major. "This mascara also helps elongate my lashes and makes them appear fuller than they actually are each time. It's made curling my eyelashes and putting on mascara become my favorite part of my makeup routine."
Junior human development, family studies, and psychology major Hannah Yoon also loves this mascara: "… The wand makes each individual lash look longer and it comes in waterproof."
Maybelline Great Lash Mascara ($6)

"The Great Lash mascara gives me extra volume and makes my lashes look longer," says Amy Schlicht, a sophomore in Whitman.
Plus, senior accounting and finance major Caitlin O'Hara adds: "I love the Great Lash mascara because it isn't too dar and the volume doesn't make my lashes spidery or clumpy."
Lancôme Grandiôse Waterproof Mascara ($32)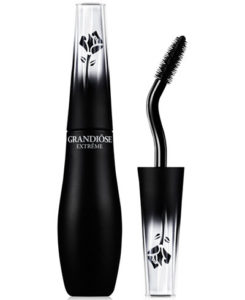 Though this one is a little on the pricier end, Kelly Cody thinks the results are worth it. "The Lancôme Grandiôse Waterproof Mascara is my favorite because it lifts my eyelashes," the Whitman sophomore says.
---
---