A Conversation with Refinery29's Kayla Issacs and Eumi Pok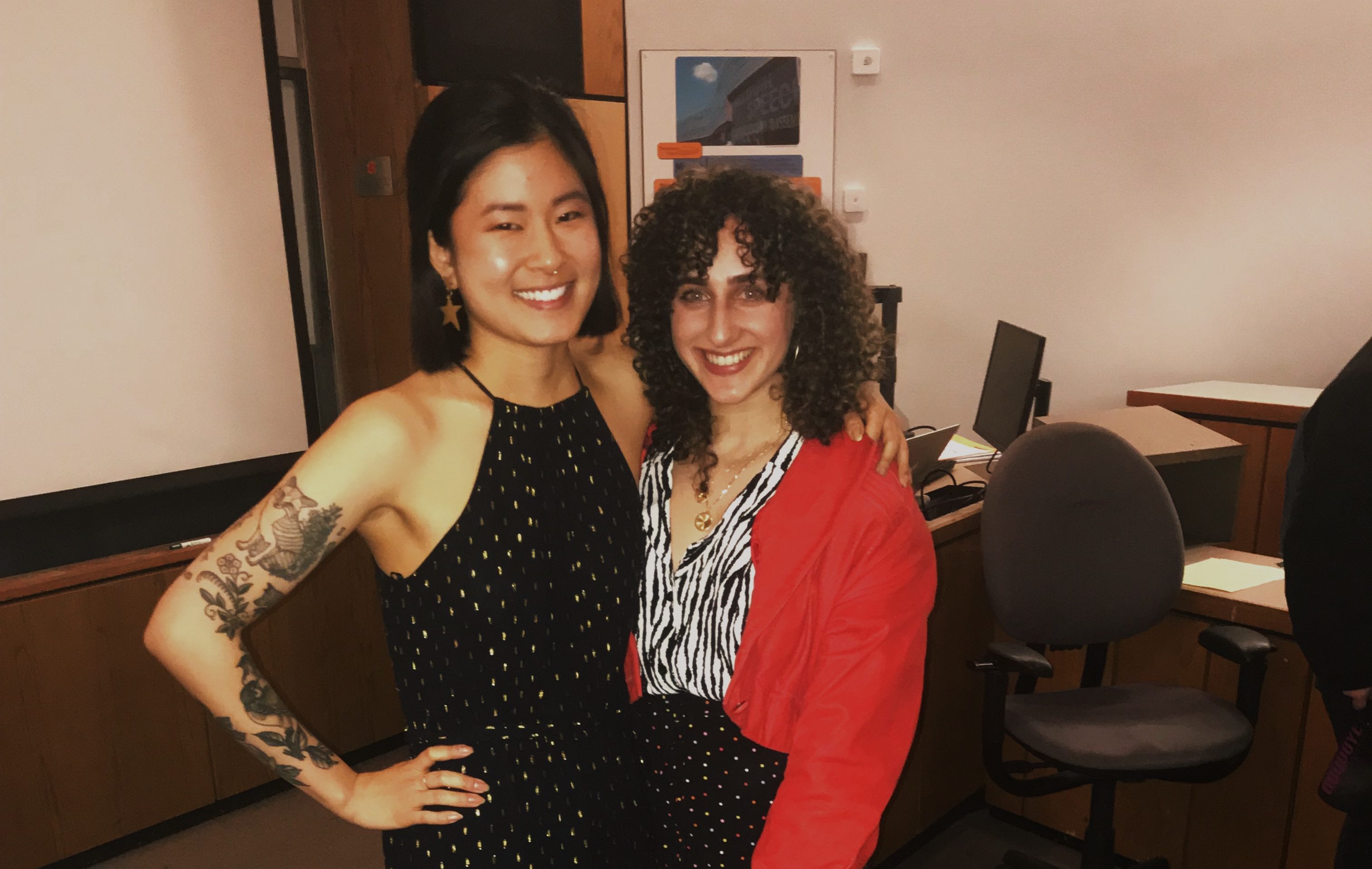 Production Assistant Kayla Issacs and Designer Animator Eumi Pok visited us at Newhouse to discuss how their platform is changing the media landscape.
By Staci Soslowitz
Snapchat has continued to be an engaging outlet for publications across the magazine industry. Although Snapchat's numerous updates have gotten extreme backlash, their discovery page is still an influential way to look at content. Media companies post what Snapchat calls "editions" on a daily basis to the discovery page. Within the editions are stories, videos, quizzes and other fun ways to captivate their audience. Refinery29 has been a leader on the Snapchat Discovery page since they first started posting in 2015.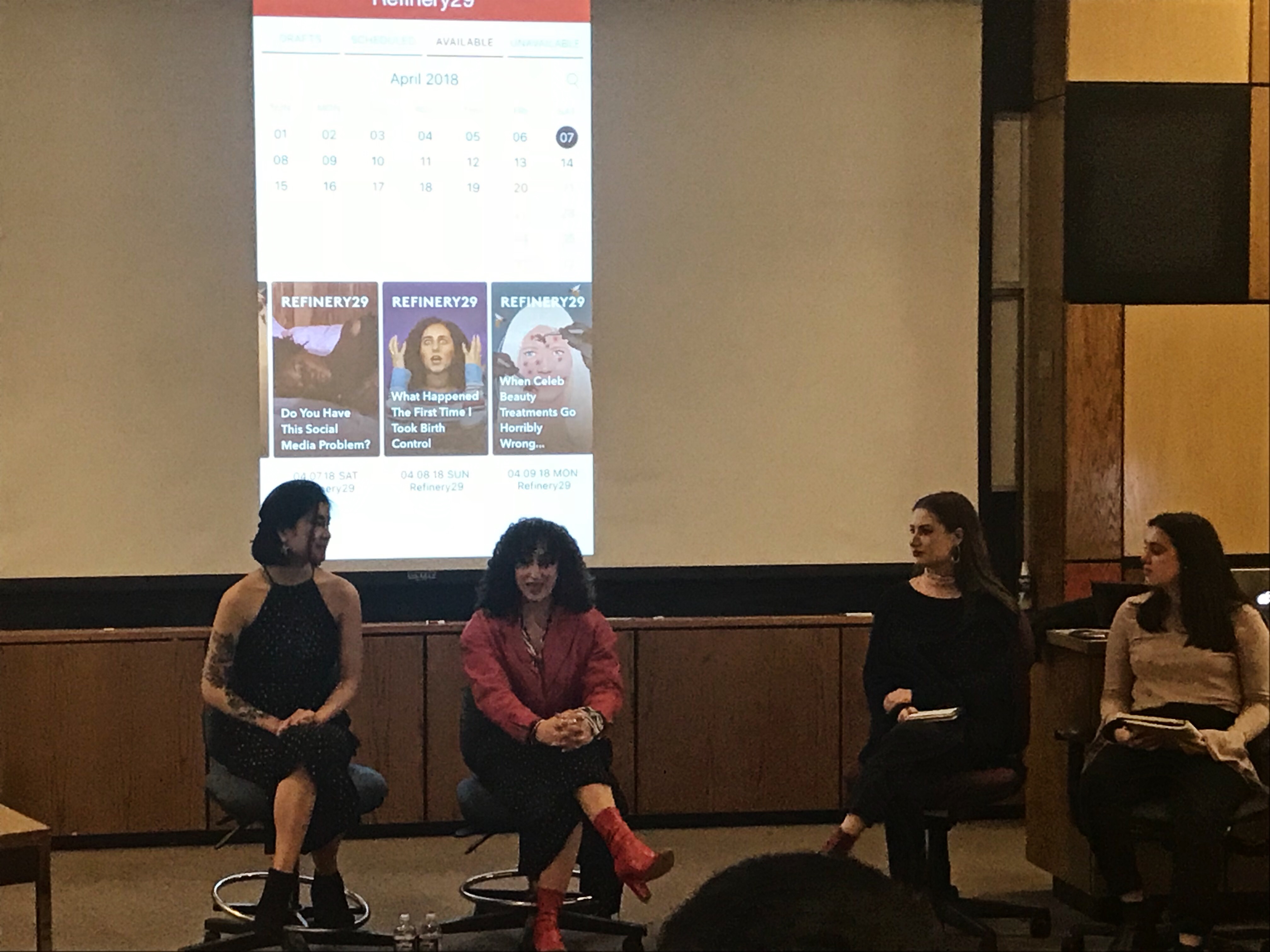 Kayla Issacs graduated from Syracuse in 2016 with a major in Magazine Journalism, and Eumi Pok graduated from Parsons with a degree in Illustration. Both women work under the Snapchat team to produce the content for Refinery29's discovery page. The Snapchat team generates content only one day in advance, except for Fridays, when they publish content for the entire weekend. "It's really, really fast with the turn around," Eumi Pok said regarding the pace of production. Working with a social media page, this doesn't come as a surprise.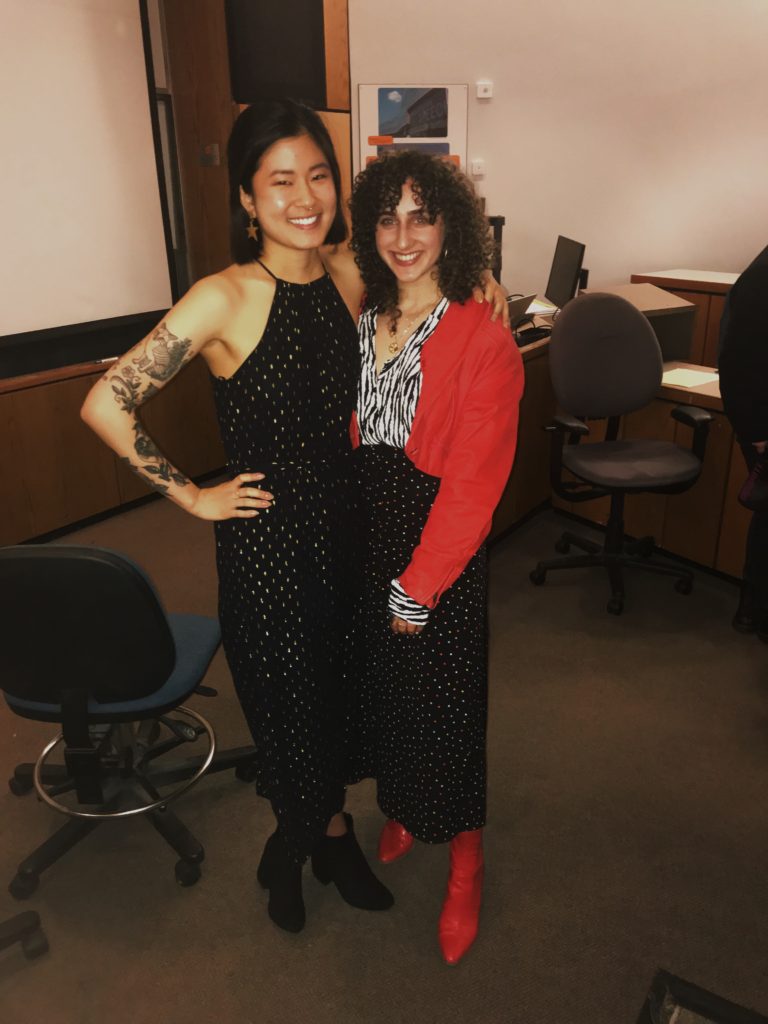 Not only does production have to be efficient, but keeping up with the constant updates is another challenge. "We are already starting to switch how we do things," Kayla Issacs added. With the latest update, the team has been able to produce 13-15 stories per day. These "stories" are not typical long articles—there are "top chats" which are "no article, no video, its just the text you see on one little image," Kayla explains. This is just one example of how Discovery stories have evolved.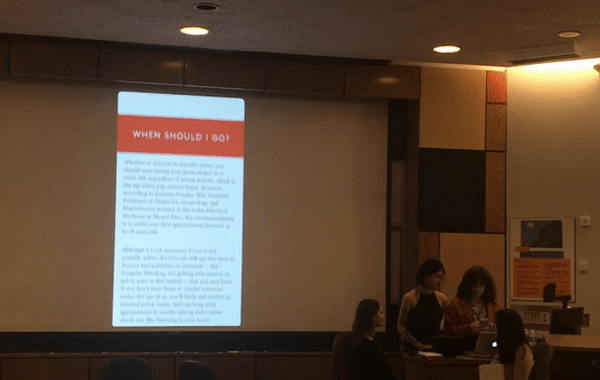 As challenging as it may be to work with a rapidly evolving media outlet, it still can be lots of fun to work there. Isaacs and Pok have been cast in content for other platforms, like having to wear a prom dress to work or a make-up free challenge. Another perk of working for Refinery29 is that they have access to exclusive events like 29 Rooms, as well as in-house collaboration events with other companies.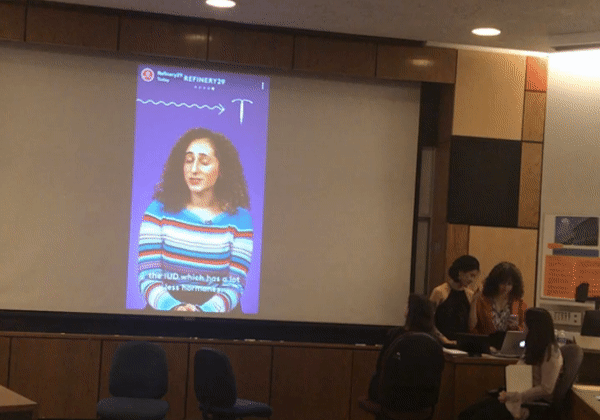 Both women are quite an inspiration for leading one of the most successful and oldest Snapchat Discovery Pages. Although they continue to engage our generation, we can only hope that there won't be anymore Snapchat updates.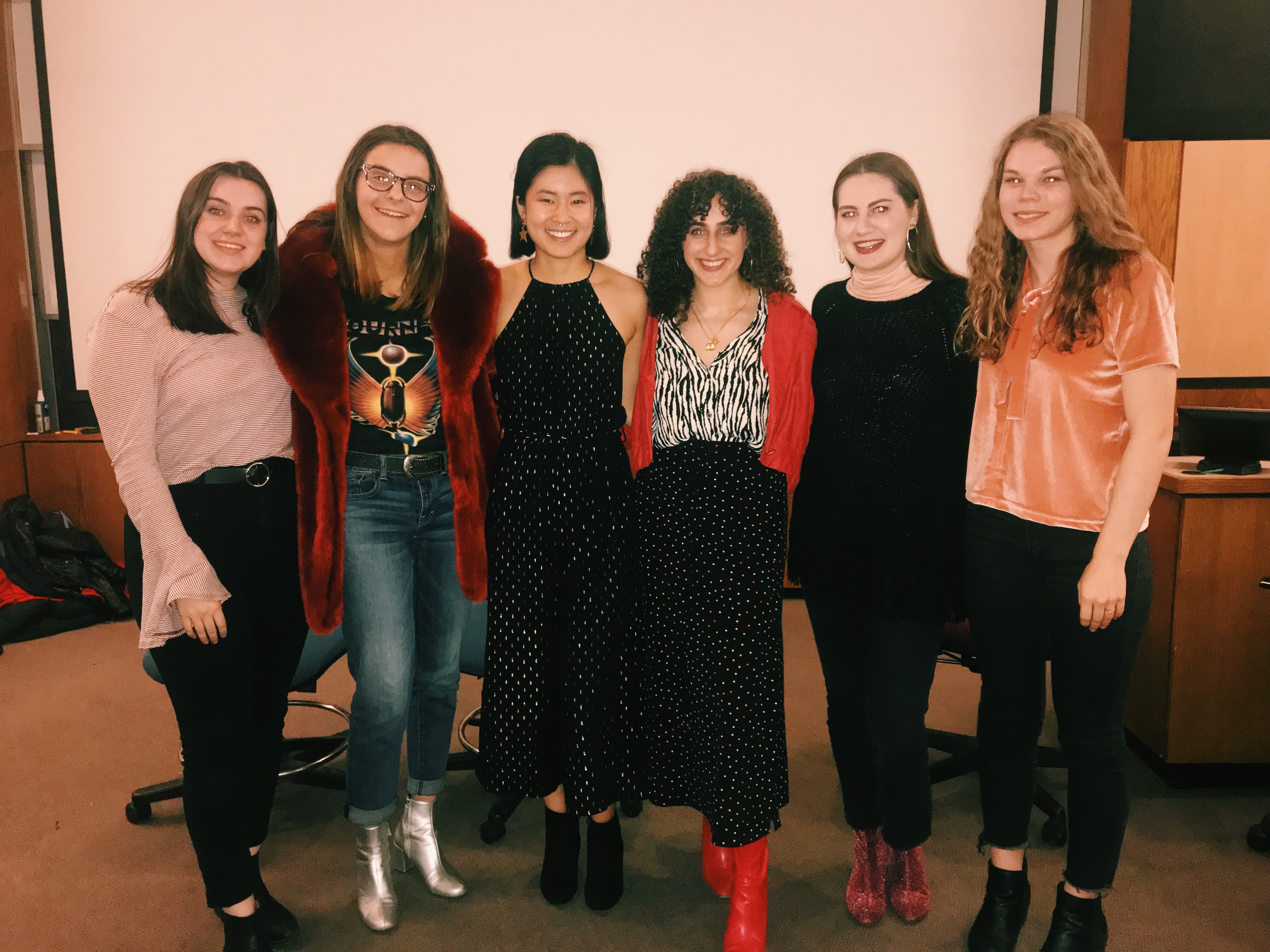 ---
---