#MakeupHasNoGender: How Brands Are Making Cosmetics More Inclusive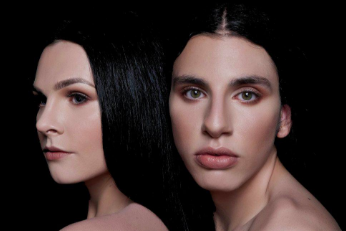 By Madison Snyder
Jessica Blackler graduated from the Delamar Academy in London in pursuit of a career in makeup artistry within TV and film. She worked with many transgender women while freelancing and quickly realized that gender-neutral makeup options on the market were slim. And that's why she created JECCA.
JECCA: Gender-neutral makeup pioneer
JECCA aims to shape the consumer makeup industry to be more inclusive by offering products marketed to both men and women. This idea is exemplified by the hashtag featured on the front page the brand's website, #MakeupHasNoGender. Currently, their main product offering is the "Correct and Conceal" palette, a concealer kit, which comes in six different shades. Customers are fawning over JECCA—four out of the six shades are sold out online.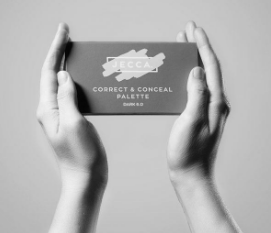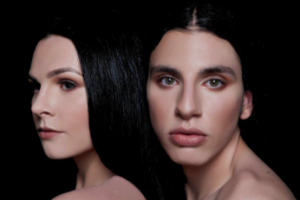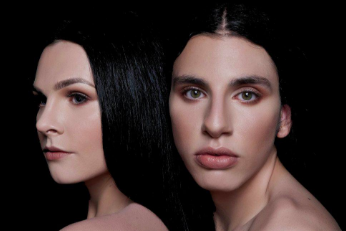 Mainstream brands support inclusivity
M.A.C. Cosmetics holds inclusivity as one of its core values. In its mission statement, the brand claims to celebrate diversity and individuality for all ages, races and genders.
In October 2016, CoverGirl signed its first CoverBoy, YouTube star James Charles.
Maybelline did something similar at the start of 2017—they chose Manny Gutierrez (AKA MannyMUA) as the first male face of a Maybelline campaign, Big Shot Mascara.
The cosmetic industry as a whole is making moves towards inclusion, some could argue at a faster rate than the fashion industry. The transgender community demanded gender-neutral makeup and Blackler made it happen. JECCA exemplifies the increasing inclusivity of the makeup industry, and it seems like other brands are jumping on board.
---
---