Get the Lowdown Before Adding Acids to Your Skincare Routine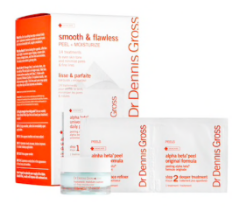 By Neha Tandon
When put in the same sentence, the words "acid" and "skin care" can be anxiety-inducing. What do "hyaluronic" and "lactic" mean? And why should I be putting it on my face? Does it go under my eyes? On my neck? In a cleanser? What about a toner? Serum? Before you spiral, fear no more. Here's a breakdown of different acids, how to use them and what products you can find them in:
Salicylic Acid
This is probably the one you're most familiar with—if you weren't lucky enough to have been graced with clear skin in your teen years. As reported by Allure, Randy Schueller, a cosmetic chemist, says salicylic acid is made to be oil soluble in high-quality products so that it can penetrate the pores, keeping them clean at the root. But contrary to popular belief, it works best on blackheads and whiteheads rather than on cystic acne. Use a salicylic acid toner right after cleansing to get the ingredients deep into the pores.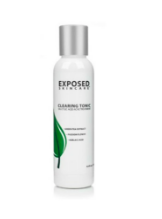 Hyaluronic Acid
This acid has grown exponentially in popularity this past year. Hyaluronic acid typically touts its ability to retain moisture, specifically 1,000 times its weight in water — but oily-skinned girls need not fear. Though this ingredient is a blessing for those with dry skin, it is also a hidden secret for acne-prone skin because it creates a barrier on the skin. So having it in your moisturizer will keep out pollutants and will ensure that whatever makeup you put on during the day does not seep into your pores, mixing with natural oils to create unnecessary buildup. Anna Stevenett from INTO THE GLOSS recommends Ling New York's Replenishing Hydrator, $40.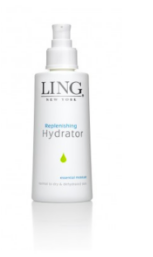 Glycolic Acid
Glycolic acid is a jack-of-all-trades. It's absorbed into the skin quickly and provides extremely effective and quick results. The exfoliating ingredient treats dullness, uneven skin tone, fines lines, and according to Women's Health can even increase collagen production. Glow Recipe's Watermelon Glow Sleeping Mask has become an instant cult-classic in the past year—and with good reason. (SU girls have already vouched for it.) It's lightweight, and with the added benefit of hyaluronic acid and peony root, will have you waking up with visibly brighter skin.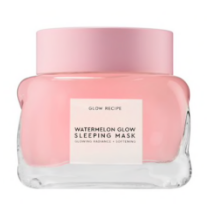 Citric Acid
You may recognize this from ingredients lists in your pantry and fridge. But in skin care, citric acid is an alpha hydroxy acid often used as the active ingredient in peels. Refinery29 talked to dermatologist Dr. Macrene Alexiades and recommended it as an ingredient that can be used on almost any skin type for brightening effects. And just like your morning OJ, it has a high antioxidant power, keeping harmful free radicals out of the skin with a protective barrier. If you use it during the day, be sure to apply sunscreen, as citric acid increases skin sensitivity.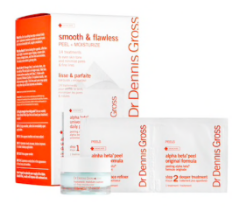 So next time you see an acid on a product ingredient list, don't shy away. Armed with the proper education, acids are both safe and highly-effective for your skincare routine.
---
---