Waterproof Makeup Routine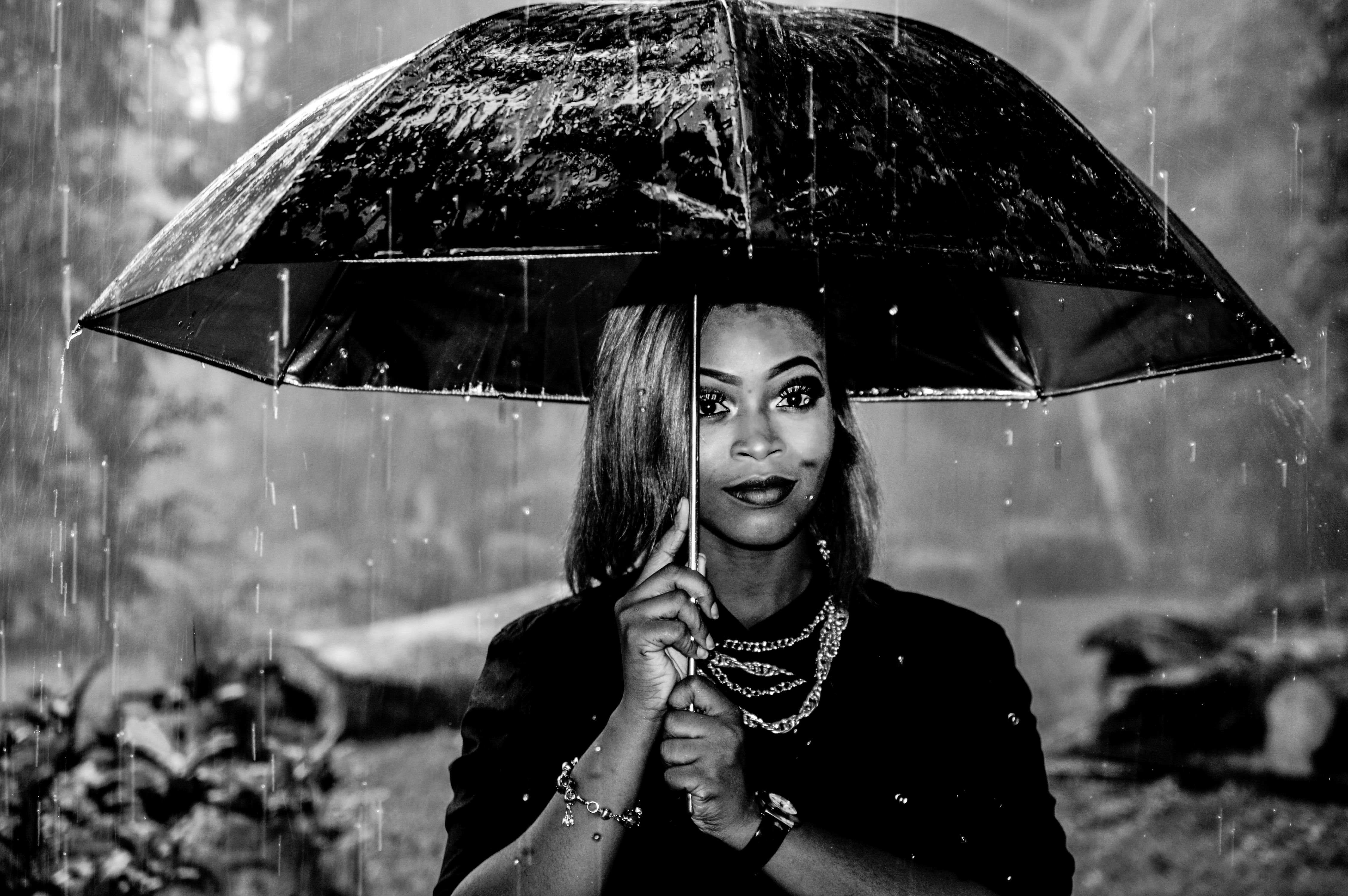 By: Lauren Cola
It's that time of year again: cozy sweaters, pumpkin spice lattes, and changing leaves; all great aspects of fall. Another aspect of fall in Syracuse is nonstop rain. Leaving the dorm with a full face of makeup and arriving to class with none left- or worse, running down your face- definitely makes fall not as glamorous as the Instagram posts make it out to be. However, a few products can help makeup stay flawless all day long.
Translucent Powder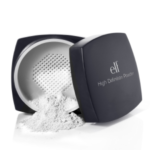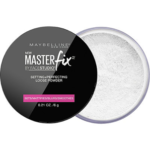 After applying foundation, it's best to use a translucent powder to set everything. Not only does it make foundation matte, but it also makes your face makeup last longer. E.L.F. High Definition Powder, Neutrogena Shine Proof Powder, and Maybelline Master Fix Powder can help makeup last and for a reasonable price.
Waterproof Mascara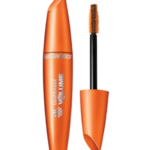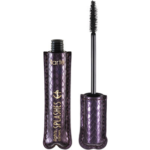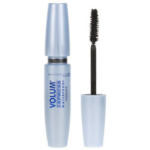 Runny mascara will definitely ruin a look, so make sure to use waterproof mascara. It secures lashes even in the harshest weather conditions. Tarte Lights, Camera, Splashes is a favorite, but it's a bit pricey. Maybelline Volume Express Waterproof Mascara and Lashblast Volume Waterproof Mascara are reasonably priced and will do the trick.
Setting Spray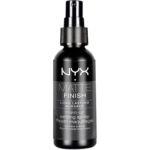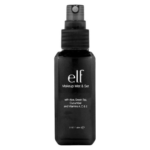 Setting spray will lock in your makeup so even the craziest Syracuse weather conditions won't ruin the look. Applying a small amount can make a look last for up to fifteen hours. E.L.F. Setting Spray and NYX Setting Spray set everything.
Waterproof makeup can be achieved easily with the right products, even at reasonable prices, so your look can last in the rain and snow.
---
---