How To: Keep Your Fitness Motivation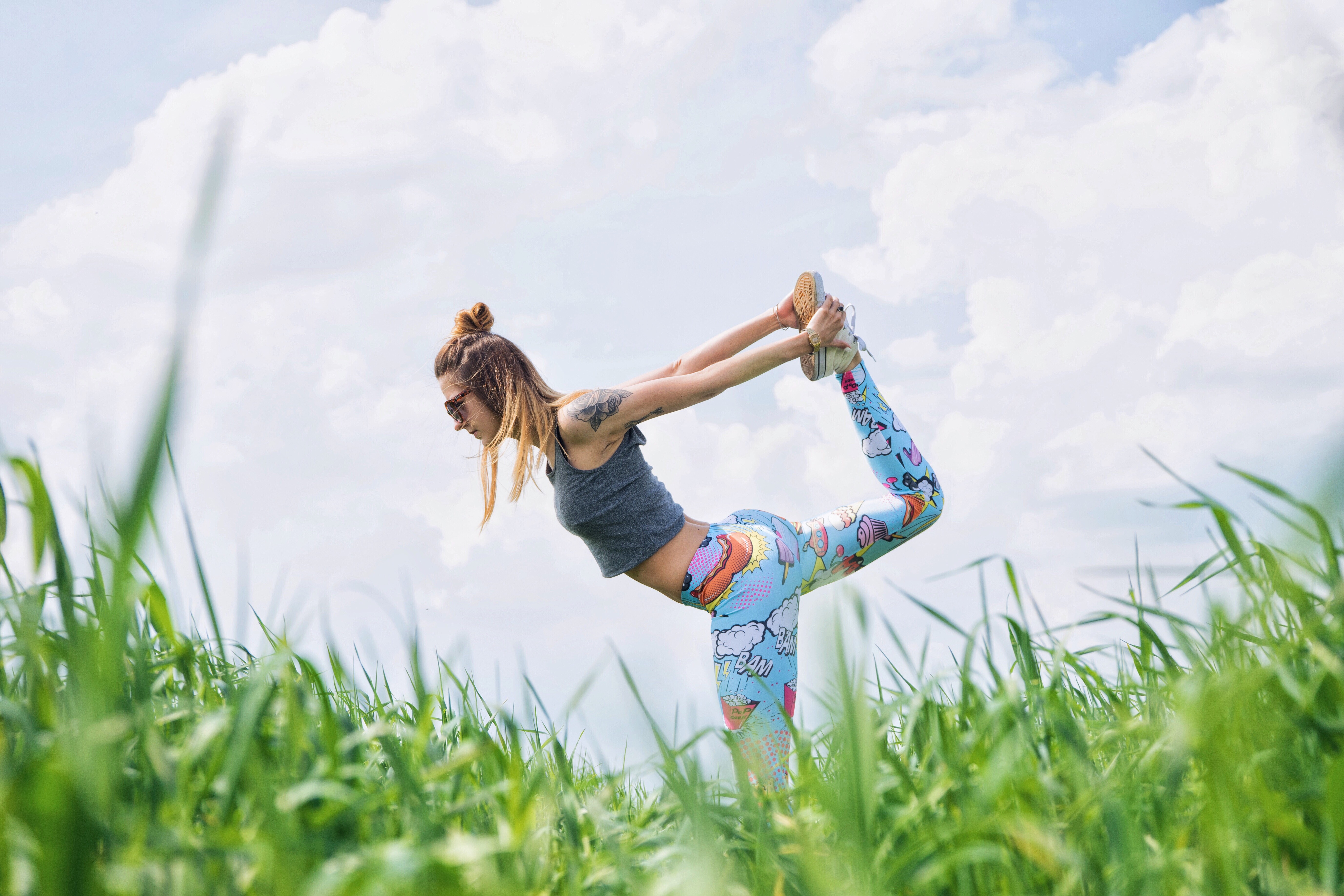 By: Jessica Pirro
Once you start to work out, it's easy to stay motivated. You're excited to start making progress towards your goals. But throw school work and a social life into the mix and it can easily start to feel more like a chore than a hobby. So here's a few of my tips to staying motivated to get to the gym because it's super important to stay healthy!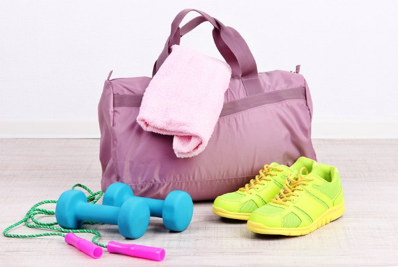 Stay Prepared
Once I'm back in my room after a day of classes, it's safe to say I'm in for the night. But, if I bring a bag with gym clothes to my classes, I can go in between classes or right after so I don't have a chance to get back in bed at my apartment.
Set Goals
I've found it's so much easier to get myself to the gym once I've set a goal for myself. It gives me a reason to get there and get moving. Whether your goal is to get stronger, fitter, or healthier, give yourself a reason to get to the gym!
Rewards
When I set my goals, I also set a small reward for when I achieve it. It could be a new piece of athletic wear like these cool leggings from target that I've been eyeing for months or a couple of my favorite LuLu Lemon headbands. Keeping the rewards athletic based helps me to stay motivated for the gym because I'm excited to wear my new stuff!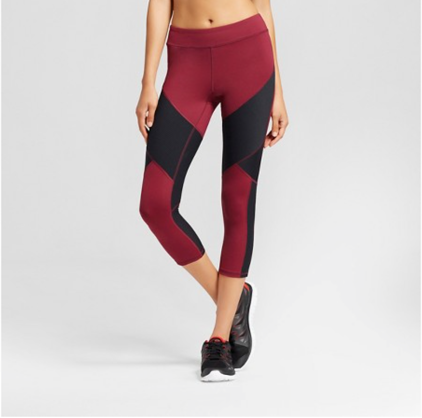 ---
---