5 Minute Makeup Routine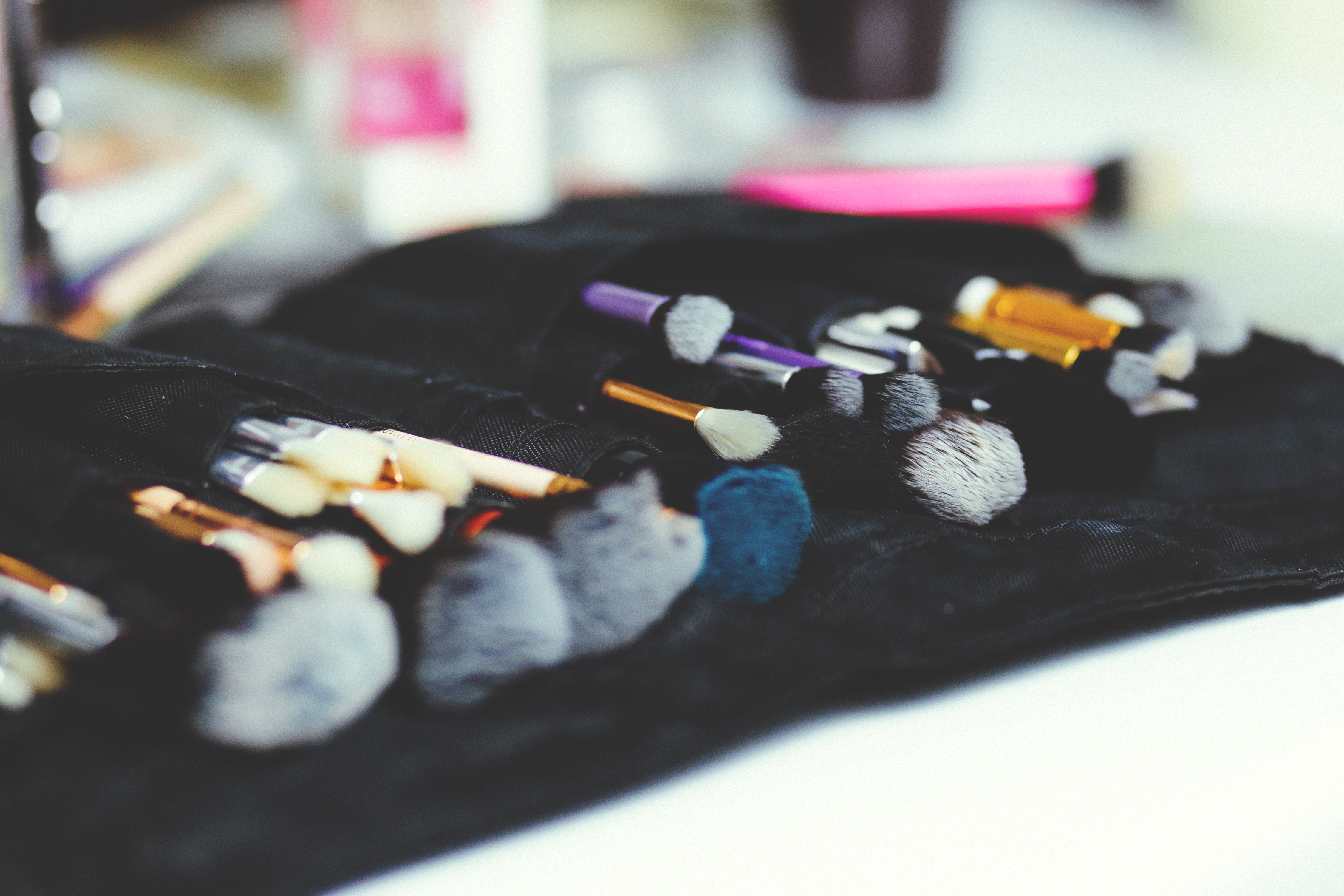 BY: JESSICA PIRRO
I always oversleep, so I've perfected a great morning routine that only takes five minutes (it even includes thirty-second contouring!). So start your timers!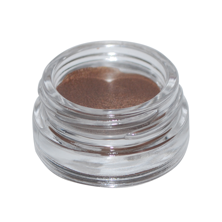 Primer: 20 seconds
This may seem like an unnecessary step, but it's so simple and extends the wear of your look. Primer makes your eyeshadow stay on all day with the same vibrancy as when it's first applied. My favorite brand is Submissive. Just apply one coat onto your eyelids with the tip of your finger and you're ready for step two!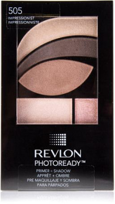 Eyeshadow: 60 seconds
The best eyeshadow for a quick routine is an eyeshadow directing you exactly how to apply it. I use Revlon Photo Ready eyeshadow every morning. Start by applying from the bottom of the palette and work your way up.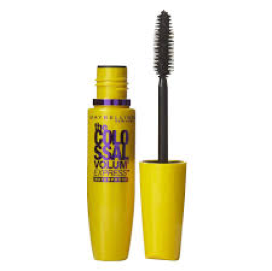 Mascara: 60 seconds
Mascara is the best way to visually widen your eye shape. Waterproof mascara works well because it goes on much thicker than regular mascara, so you can avoid applying multiple coats.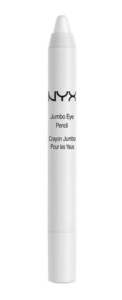 Eyeliner: 20 seconds
One swoop of white eyeliner along the waterline of your eyes will also create a widening look and it takes no time at all.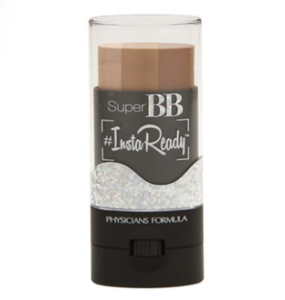 Contouring: 30 seconds
This is the best contouring stick I've ever found, and it's only $8 in drugstores. It has three strips: one for highlighting, a bronzing color, and a dark contouring color. All you need to do is sweep it along both cheeks from the bottom of your cheekbone up (highlight side facing up towards your eye). Then, rub it in with your fingers and you're done!
Total: 3 minutes 10 seconds
Now you're ready to walk (or run) out the door and head to class!
---
---