How To: Make Lazy Cute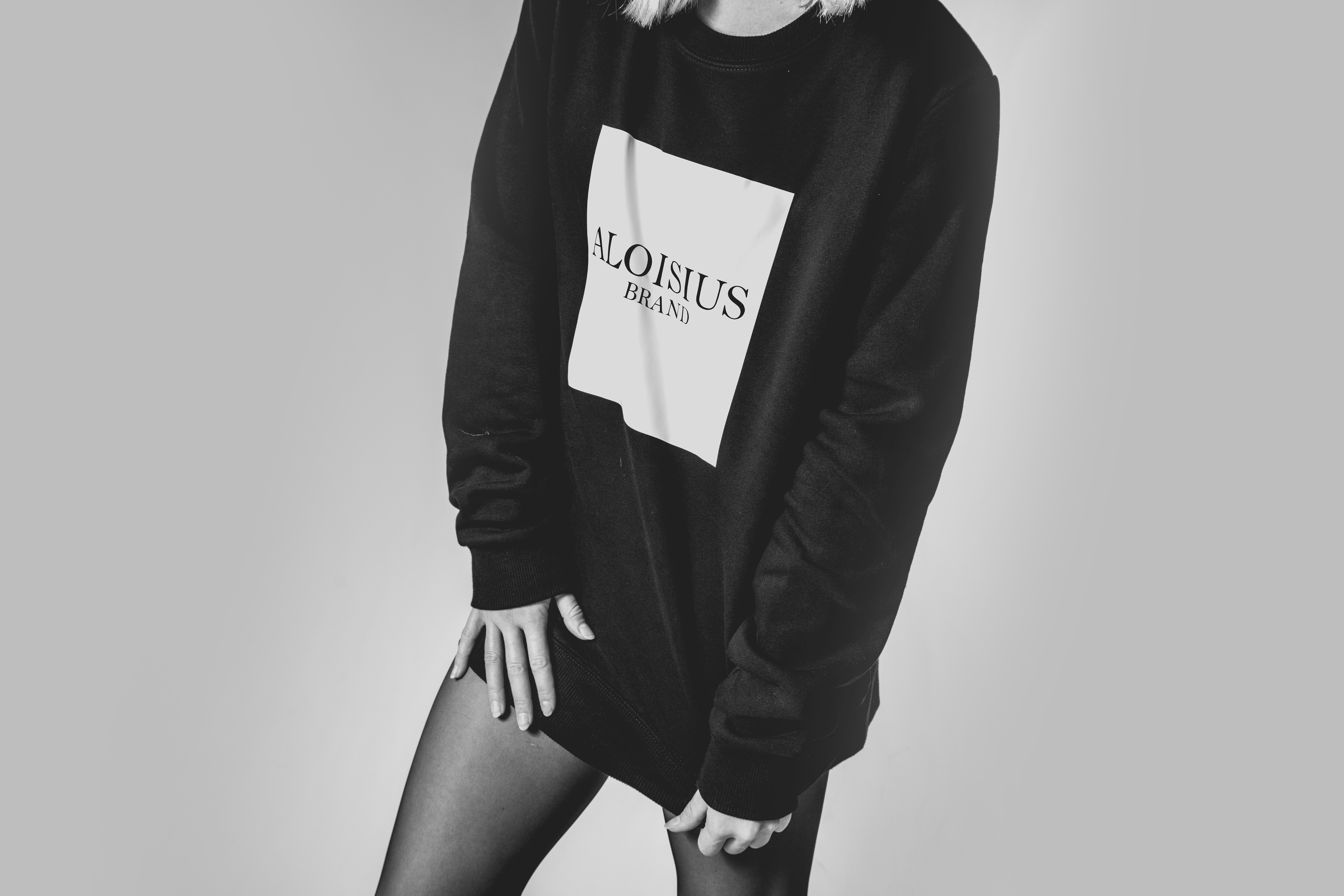 By: Jessica Pirro
Since pajamas aren't an acceptable thing to wear to class, I've stocked up on a few must-have pieces to stay comfy while also looking cute for class.
Quarter-Zips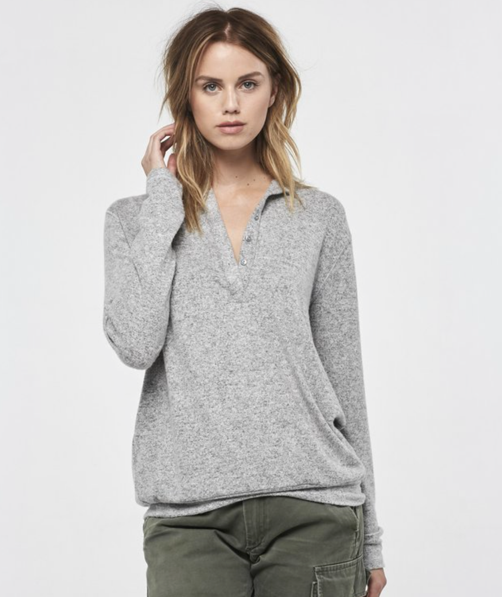 Everyone needs to invest a comfy quarter zip. One of my favorites is this one from Project Social Tee. It is one of the most comfortable things that I own; I love its versatility. You can wear it with leggings and sneakers or layer a flannel underneath and wear it with denim and boots. Either way, I'm warm and cozy all day!
The Perfect Pair of Leggings

Another essential for my comfy outfit is leggings. I love fleece-lined leggings. My favorite is this pair from Frankie & Fay in downtown Syracuse. They are so cozy; it feels like you're pretty much wearing pajamas.
Dressed-Down Jeans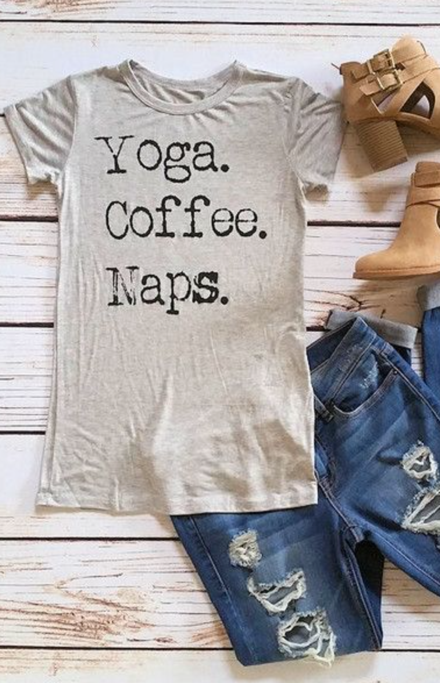 Just because they're jeans (like these!), doesn't mean you can't be comfortable! There are so many different ways to dress down jeans whether it be with your favorite graphic tee and a flannel or with a big sweater to keep you warm all day.
---
---