Holy Hats: Great Trends for this Winter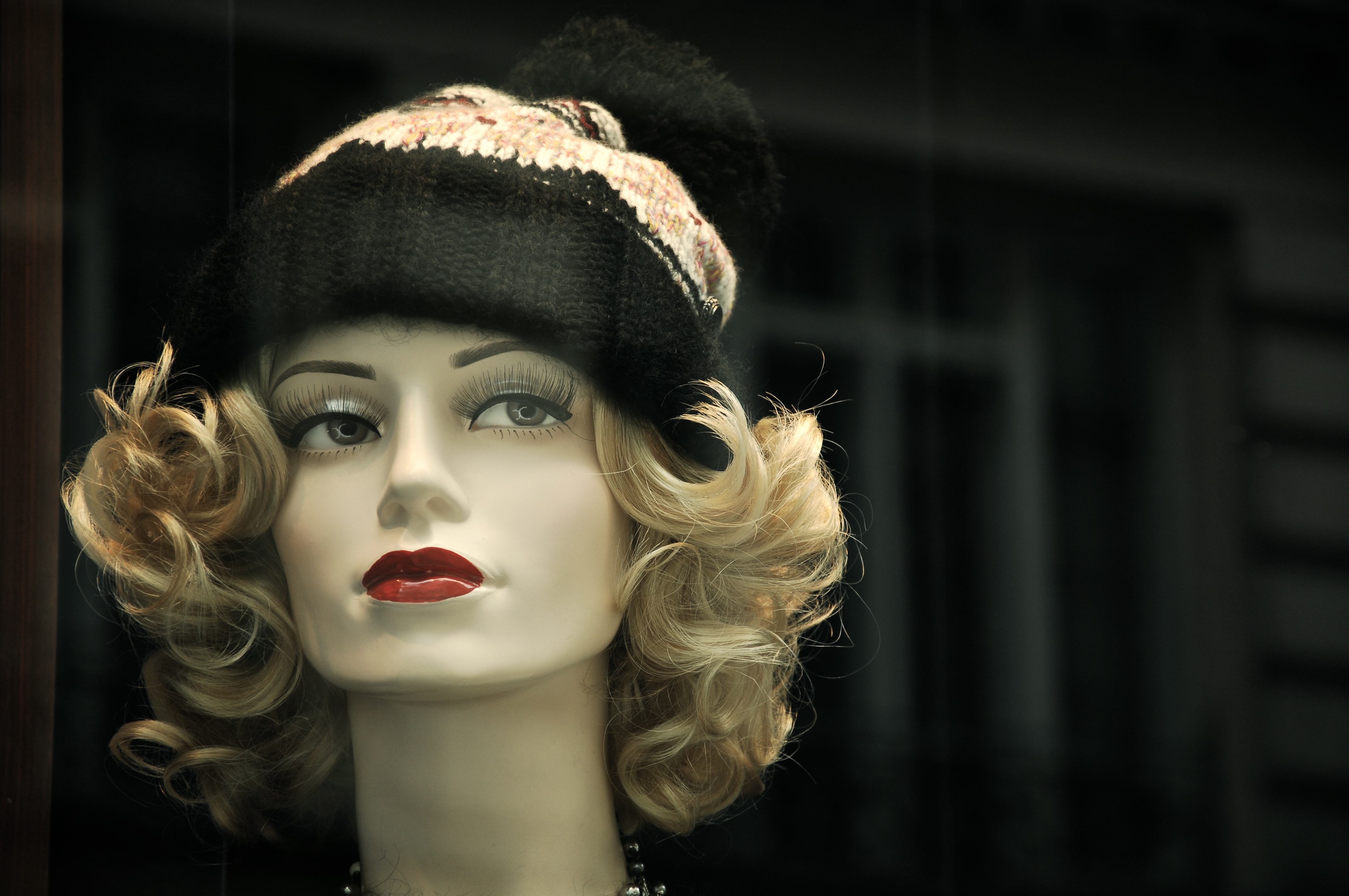 BY: Jessica Pirro
Hats are a great way to add some fun to any outfit. With winter approaching fast, hats are an essential to staying warm in Syracuse.
baseball caps
Baseball caps are a great accessory to any fall outfit. They don't need to be restricted to only being paired with t-shirts and leggings. I also love plain baseball caps without logos making them more of a fashion piece than a brand, though I do love to support my favorite teams on some of my hats. You can get this basic baseball cap for just $9, or check out this Etsy page for tons of cool embroidered hats.
Beanies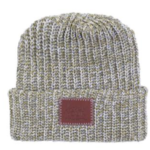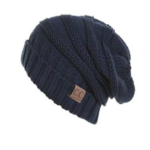 I feel like you can never have too many beanies because they're awesome for cooler weather. The effortlessness is what draws me to them; they give off such a cool vibe. You can get this basic beanie (and in tons of other colors) for $14 here! I'm also obsessed with the Love Your Melon beanies. Their mission was, originally, to give a hat to every kid battling Cancer. As their company grew, they decided that 50% of their profits would go to pediatric cancer research, treatments, and family support groups. You can order them here and read about their incredible story.
Knitted caps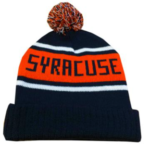 Knitted hats are like beanies, just warmer, so they're perfect for walking to and from class in the winter. You can find a lot of knitted hats with your favorite teams on them too. You can get this knitted cap from Manny's right on Marshall Street for $17!
If you think you aren't a hat person, you just haven't found the right one yet. There are so many different styles that you can rock this fall!
---
---