J.CREW X NEW BALANCE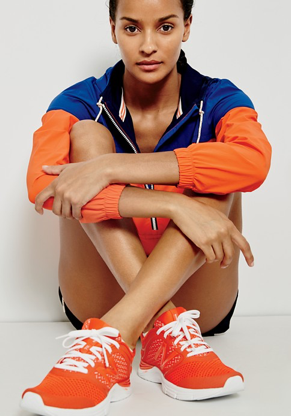 BY: SARA JASKOT
This October J.Crew launched its first athletic line with long-time partner New Balance. According to the Huffington Post, J.Crew's Creative Director and President Jenna Lyons said it took some time to launch the active-wear line because, like many can relate to, it takes some motivation for her to hit the gym.
J.Crew and New Balance did not hire models for their ad campaign, but women who are actively engaged in physical activity. One woman is a SoulCycle instructor, while another actively practices Thai boxing, and the third is a runner.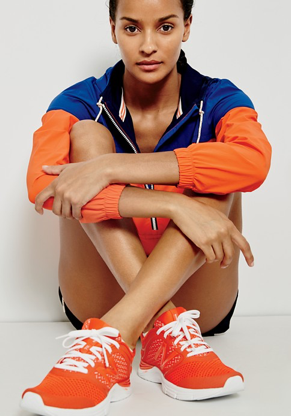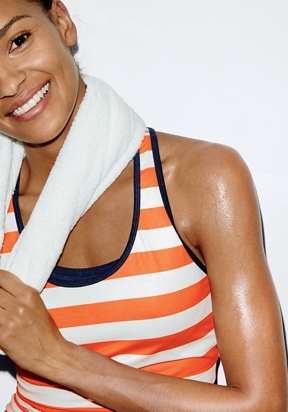 The line includes items ranging from socks and sneakers to sports bras and leggings. The prices are anywhere from $15 to $200, making it an active competitor with other popular athletic brands like Lululemon and Athleta.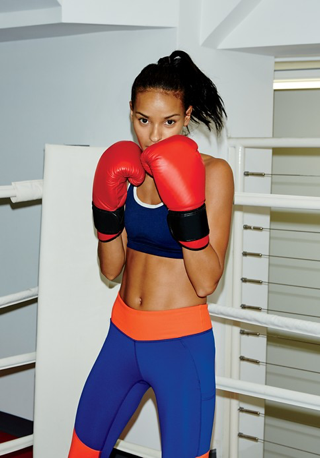 The J.Crew x New Balance athleisure line is appealing because it features real athletes, making the products more relatable to females. (It's also appealing to the Syracuse community because it features our school's colors! I personally could not think of a better way to show our school spirit while working out on and off campus.)
Hope you enjoy rocking the new J.Crew x New Balance athletic wear at Archbold!
---
---