Victoria Beckham Announces Collaboration with Target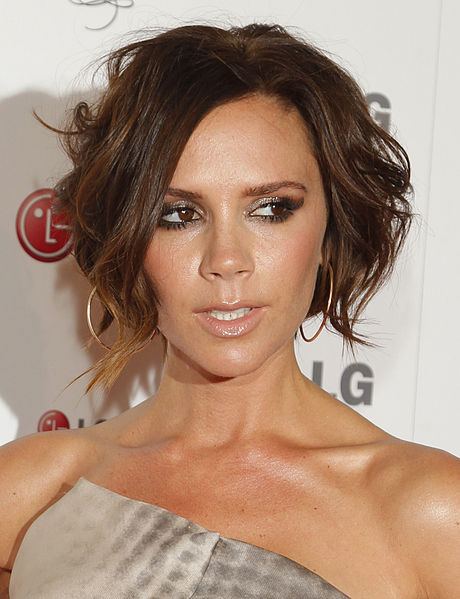 By: Maddy Snyder
Famous for its designer clothing partnerships, Target recently announced its newest style collaboration with famous clothing designer (and former Spice Girl), Victoria Beckham. Known for her timeless and chic fashion sense, Victoria plans to incorporate this aesthetic at a more affordable price.
I am a bit of a Victoria Beckham fanatic—or more accurately, a Beckham family fanatic overall. And let's be honest, who isn't obsessed with Target? It's beyond exciting that Victoria's elegant designs will be available at an affordable price for broke, college fashionistas like me.
This Target collaboration is unique because Victoria Beckham is designing for all ages, from children to women in their 40s. She also offers clothing in all sizes, XS to 3X, making her collection even more accessible to consumers.
Beckham truly seems to care about her consumers and wants her clothing to be available to women of all ages and body shapes. This was a strategic business decision on her behalf as it will surely bolster her brand image and give fans (like me) yet another reason to love her. The collection debuts this spring.
---
---