Breast Cancer Awareness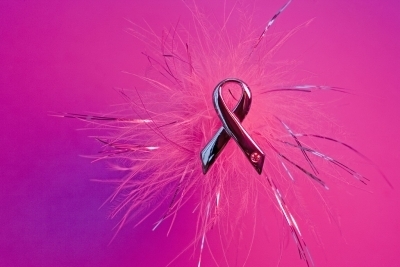 BY: JESSICA PIRRO
Around one in eight women will be diagnosed with breast cancer throughout their lives. Chances are, you know or will know someone who has breast cancer. As Breast Cancer Awareness month comes to an end, it is important to learn about how you can get involved in making a difference towards breast cancer research. We can also celebrate the companies that try to make a difference.   
In 1985, October was named the national Breast Cancer Awareness month by the American Cancer Society to promote mammography as the best weapon to fight breast cancer. Throughout October, multiple companies sell pink products and donate the profits to the American Cancer Society.
Estée Lauder got involved in 1992 by founding their Breast Cancer Awareness month campaign. They promote the unity of different organizations throughout the month to help make a difference. Estée Lauder sells multiple "pink ribbon products" such as lotions, perfumes, and makeup. All of the profits that are made from these products are donated to the Breast Cancer Research Foundation.
Estée Lauder isn't the only company that gets involved. EOS has created a partnership in which 100% of the profits from their Pink Berry Blossom body lotion are donated to the Memorial Sloan Kettering Cancer Center which is one of the world's most renowned cancer centers. EOS also set up a program matching all of the donations that the Memorial Sloan Kettering Cancer Center receives throughout the month of October.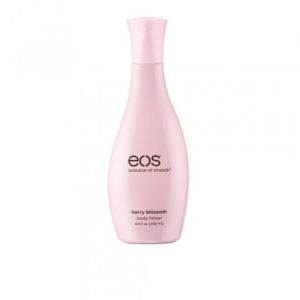 Joico also donates to City of Hope for Breast Cancer Awareness Month, this being their tenth year doing so. City of Hope is a leading research and treatment center for cancer, diabetes, and other life-threatening diseases. This year, they focused on their Joi Power Whip hair product with "pink" breast cancer awareness packaging. Joico highlights products that come in limited edition pink packaging, to not only show support but continue to spread awareness.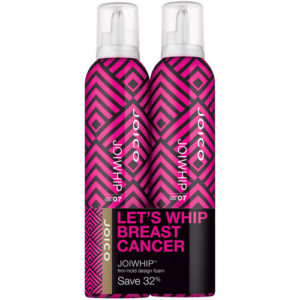 Apart from products to buy, there are tons of events held to spread the message and create support. The Race for the Cure is one of the most popular events that people choose to get involved in. Not only can you sign up for the walk/run, you can also volunteer to help with an event near you. The Race for the Cure raises money to give women free mammograms, diagnostic tests, and treatment. It is also a great place for people to come together and support each other.
These are just a few of the ways that you can contribute to making a difference. Everyone can get involved and take advantage of all of the opportunities to help in October. Most importantly, contribute by spreading their message and supporting those who need it.
---
---