Add Some Sparkle to Your Outfits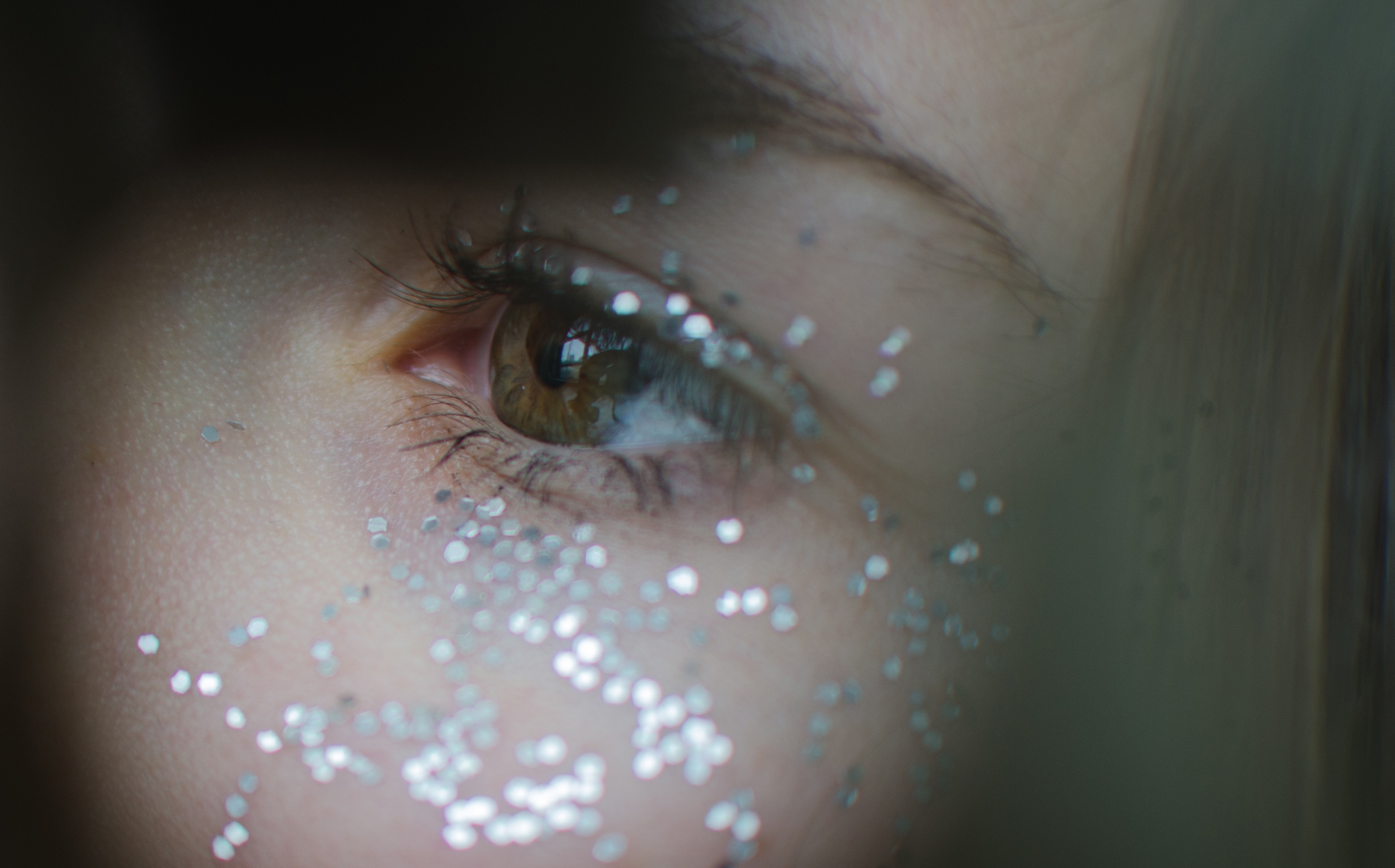 By: Jessica Pirro
Sparkles are every little girl's favorite accessory. And if you were messy like me – they were also your parent's worst nightmare. Now that I'm older, I've found a couple different ways to add some sparkle to my outfits while maintaining my adolescent charm.
One way to incorporate a daily sparkle could be through tights! Glittered or sequin tights seem to be everywhere this season and they're definitely on my must-have list this fall. There are so many different variations and ways to style them; there's a style for everyone!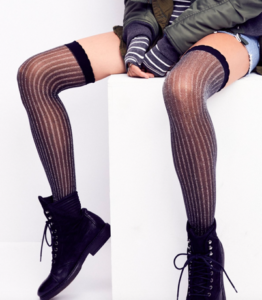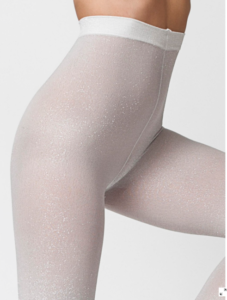 Both of these work well with so many fall outfits: the tights can be worn underneath skirts and dresses, as can the thigh highs. Leggings and boots are a great pair with thigh highs too. They're the perfect accent underneath a tall pair of boots. And they're both under $25!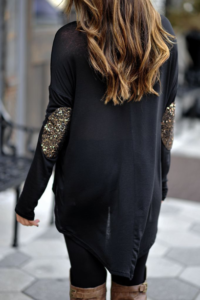 Another way to add a little sparkle to your outfits is elbow patches. I'll be honest, I'm pretty much sold on anything with elbow patches to begin with, but make them sparkly, and you can consider it mine. This is such an elegant way to add a girly, flare to an otherwise edgy, all-black outfit.
The important thing to remember when adding sparkles to an outfit is that everything is better in moderation. You don't want to be covered head to toe in sequins, but a few are always fun!
Have fun letting your style shine!
---
---