The Best Winter Coats for Men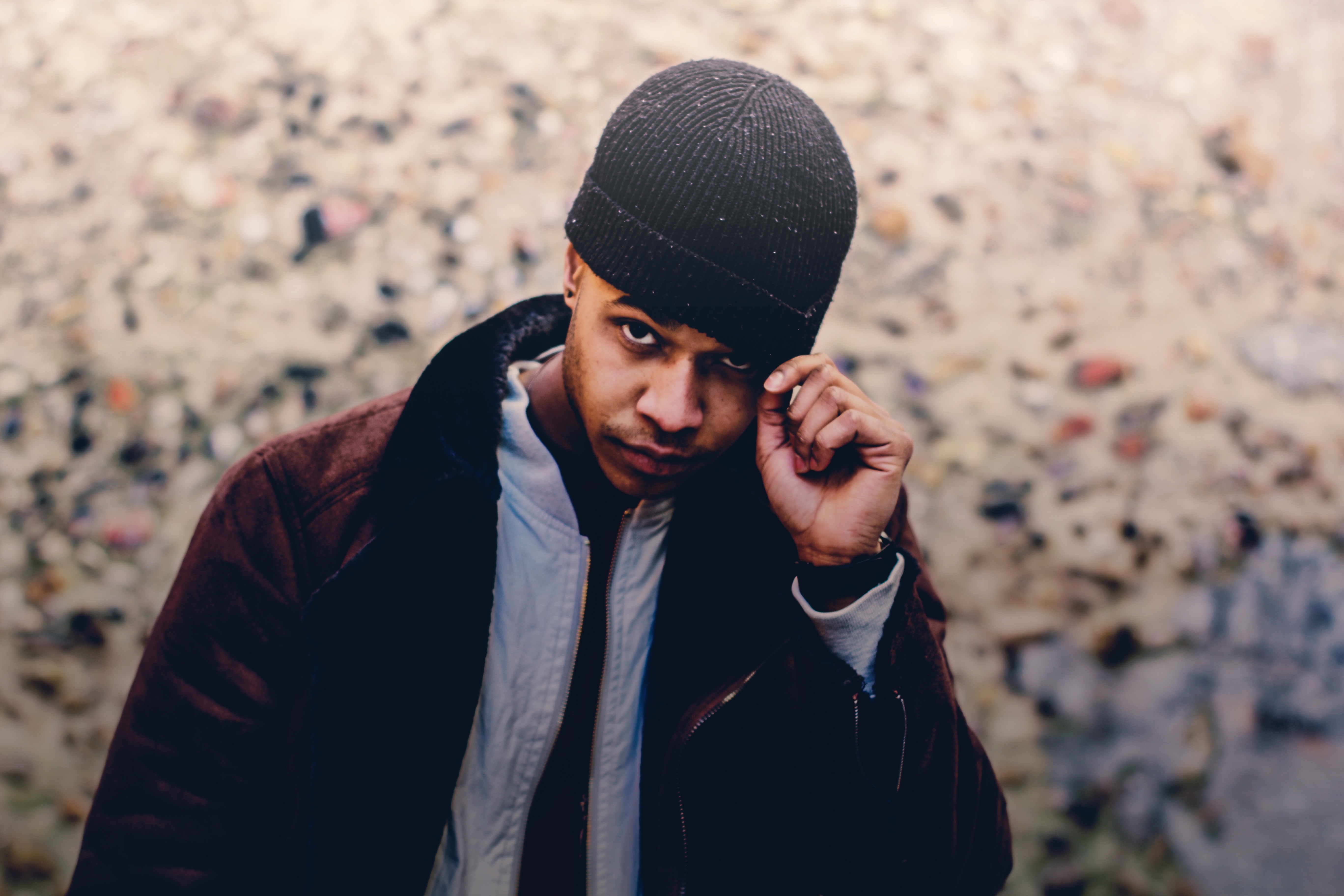 By: Ami Jin
Temperatures are dropping as autumn slowly dissolves into winter, and with every passing day, the need for warm outerwear increases. Layering is one of the best parts of living in a cold climate, and a good coat or jacket can effectively cement a look. Ditch your battered hoodie and pick up one of these options for a warm and stylish winter.
MA-1 Bomber jacket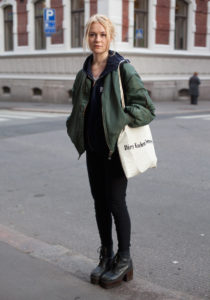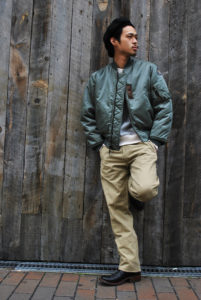 Originally used by American military pilots and later adopted by British skinheads, the MA-1 bomber jacket has a rich history. The jacket has now entered the mainstream fashion lexicon and become a streetwear staple. Pick up an Alpha Industries slim-fit bomber or the Japanese brand, Beams Plus's, down-filled MA-1.
Raincoat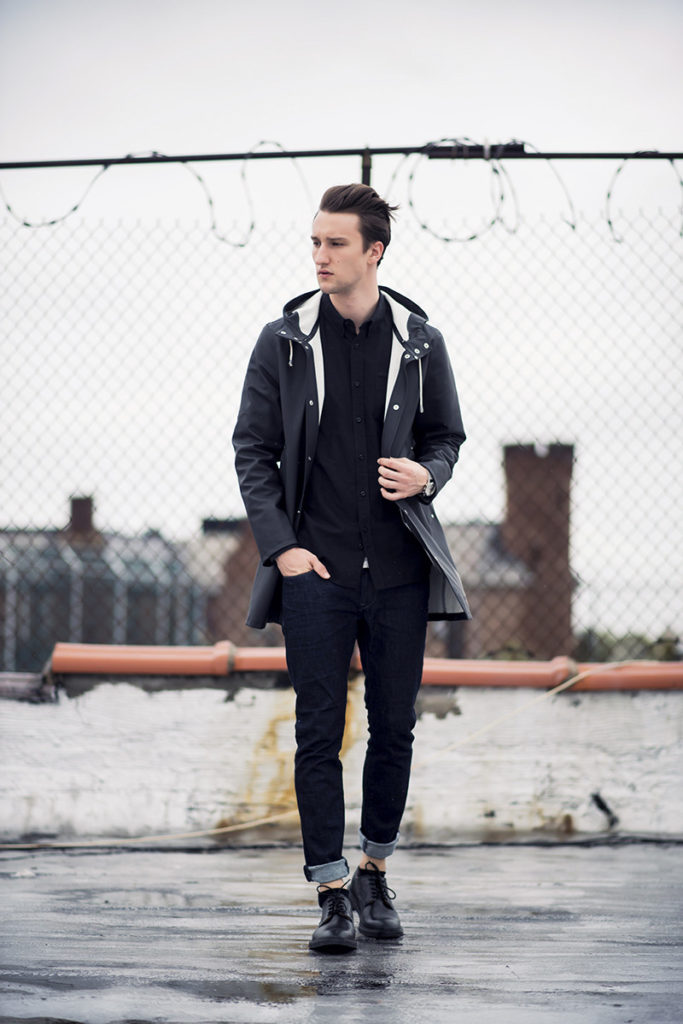 While a raincoat may not necessarily substitute for a winter jacket, raincoats are an important item to consider, especially if you hate carrying an umbrella. For these, we go up north: the Scandinavians are experts in wet and cold weather. Based in Stockholm, Stutterheim's raincoat offers a stylish take on the all-too-frumpy garment. And for the budget-conscious, Danish brand, Rains, offers a similarly-styled raincoat.
Down jacket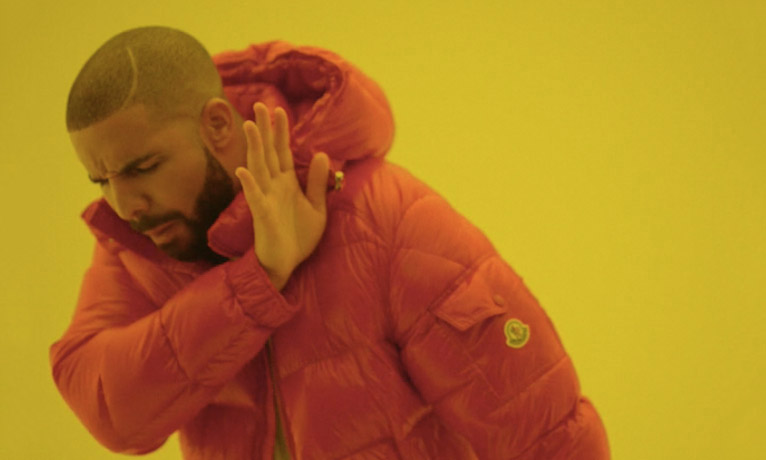 Invented by Eddie Bauer and now made by nearly every brand, you can't go wrong with a down jacket to keep you warm during cold winter nights. You may have seen Drake's red Moncler puffer jacket in his "Hotline Bling" music video. To replicate that look, look into Uniqlo's down parka or Arc'teryx's down jacket. (Dance moves not included.)
parka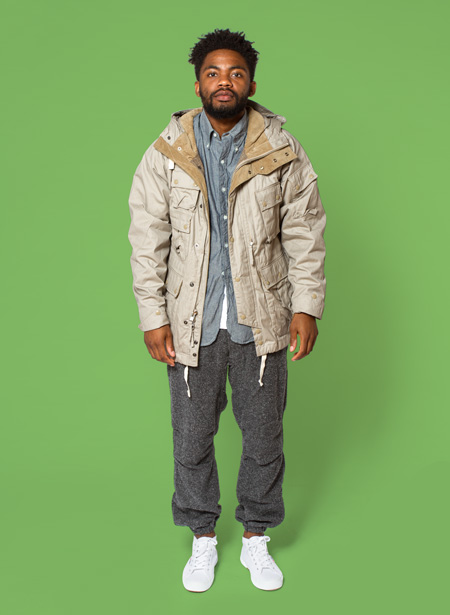 Originally invented by the Inuits to protect themselves from sub-zero temperatures, parkas (or anoraks) do a great job of keeping warm. While they used to be made with animal skin, modernity has afforded us more options, such as Penfield's down-filled parka or Battenwear's Polartec-lined parka. Another bonus is that they have loads of pockets for your stuff.
Pea Coat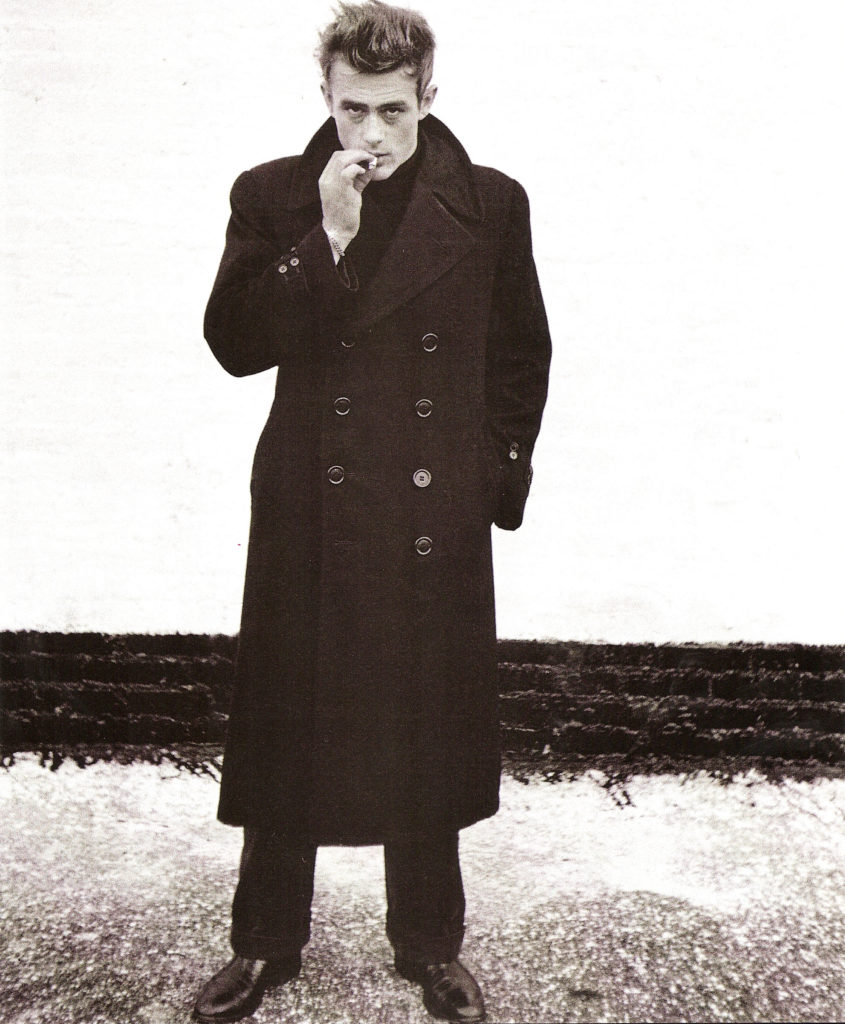 The pea coat derives from sailors who wore the garment to ward off water and the cold. This coat is typically made from wool, which can absorb up to 30% of its weight in water before soaking through. This is due to the lanolin coating on the wool fibers, which creates a natural water-resistance. Look into Schott, which offers a 32 oz. option and Japanese brand Buzz Rickson's exacting reproduction of the original WWII-era US Navy pea coat.
Overcoat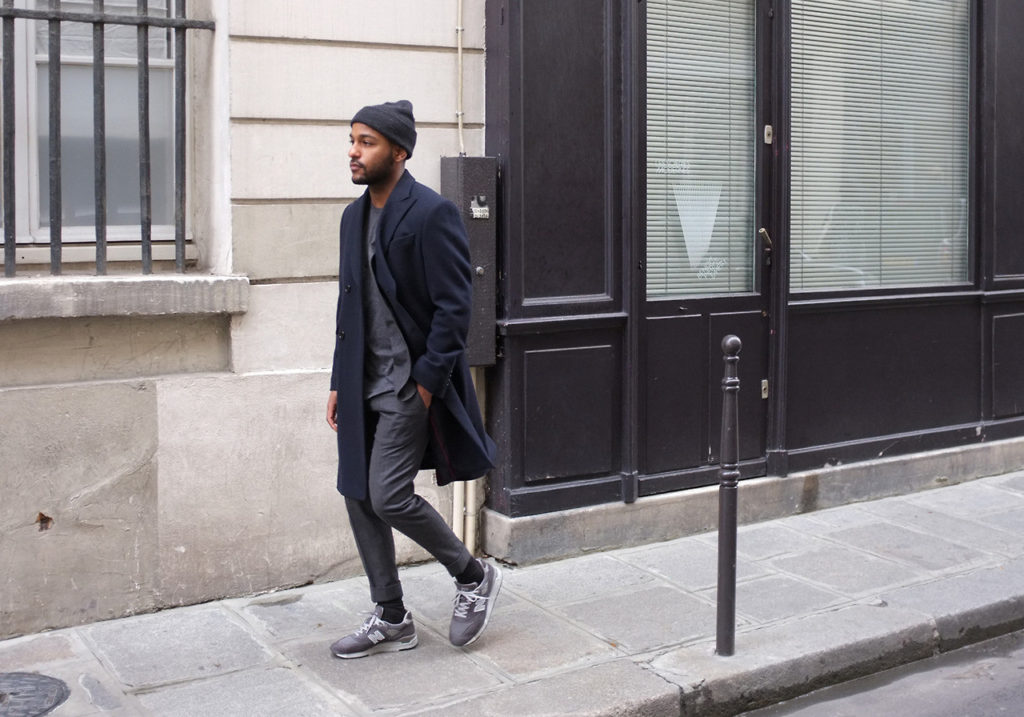 Overcoats are a great way to inject some fanciness into those dreary, melancholic winter nights. Even if you're not decked out in a three-piece suit, wearing an overcoat makes your entire outfit look better. Pick up Uniqlo's chesterfield coat or if you really love pizza, J.Crew's Italian-wool topcoat.
Stay warm.
---
---