8 PARIS FASHION WEEK INSPIRED PIECES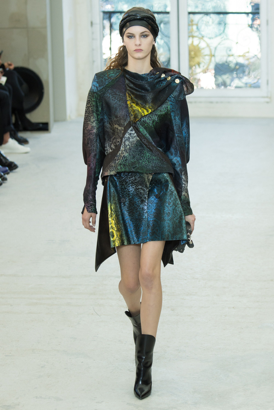 BY: ABIGAIL CONNON
Vogue reviewed the top eight collections from Paris Fashion Week. Here are some inspired pieces to help you recreate the look!
Balenciaga
You can rock the bold business Balenciaga collection with bright blouses and oversized dark trench coats and blazers.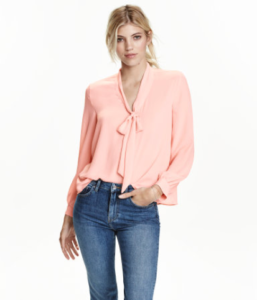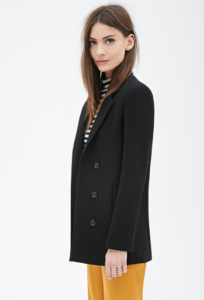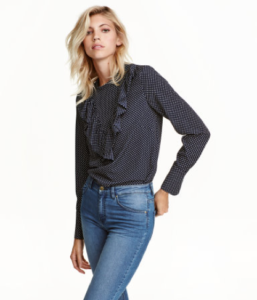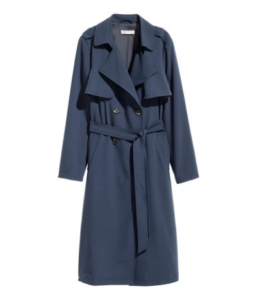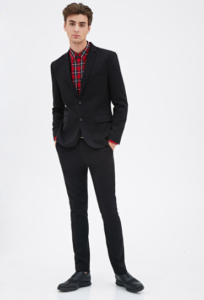 VALENTINO
The Valentino collection is the perfect balance of edgy and elegant. You can achieve this look with long lace sheer dresses and trench coats or leather jackets.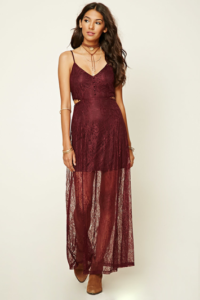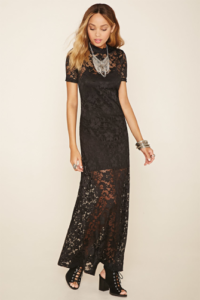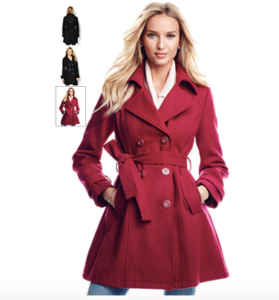 loewe
The Loewe collection embraces earthy tones and fabrics. To bring this style and subdued vibe to an outfit, wear linen and brown leather pieces and accessories.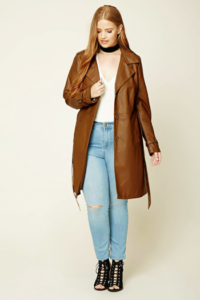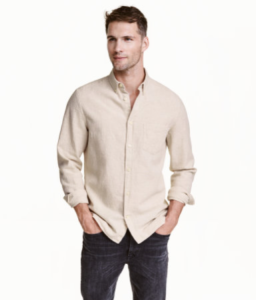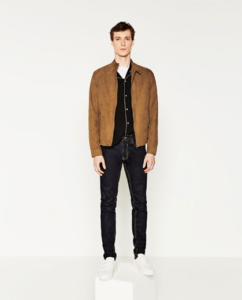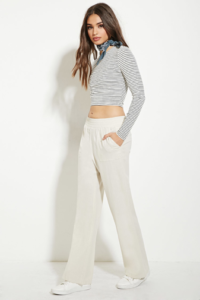 Céline
As usual, the Céline collection is very minimalistic with a pop of color. To pull of an outfit inspired by this collection, wear flowy pants that rise above the ankle and throw on a bright colored coat.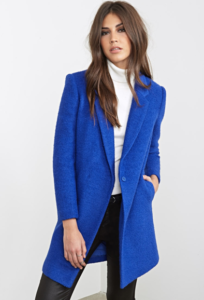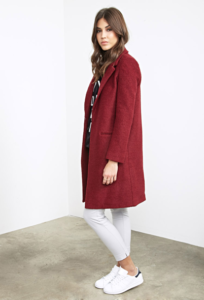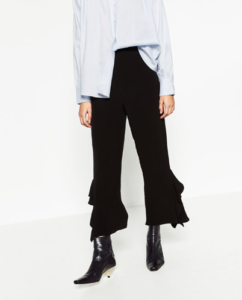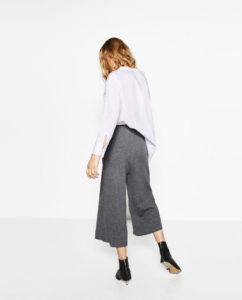 JUNYA WATANABE
The Junya Watanabe collection is about as edgy and punk as you can get. You can achieve this look by wearing ripped pants, oversized sweatshirts/sweatshirt dresses, pinstriped pants, and metallic or army green jackets.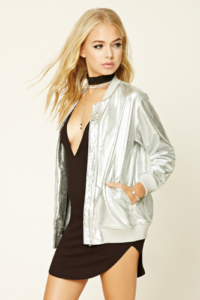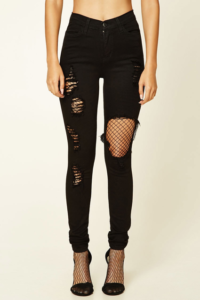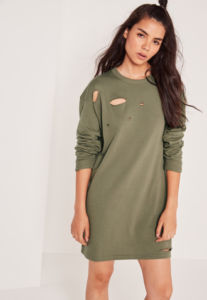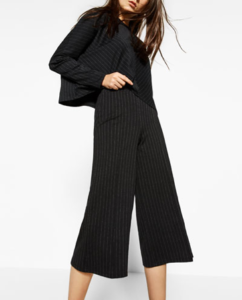 alexander mcqueen
The Alexander McQueen collection was all about patterns. Wear dark plaids and festive sweater dresses to channel this look.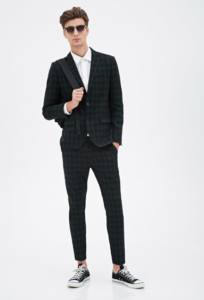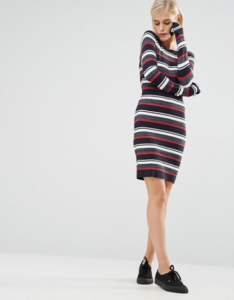 LOUis Vuitton
Similar to some of the collections above, the Louis Vuitton collection played with edginess. To achieve this look, wear lots of leather or various colored metallic pieces.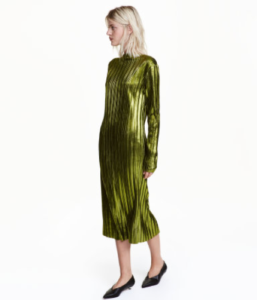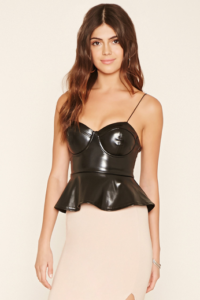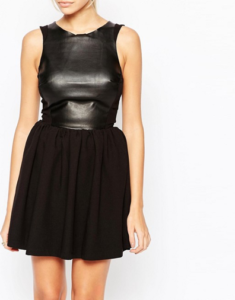 Christian Dior
The Christian Dior collection focused on the incorporation of embroidery and lace. You can achieve the looks displayed on the runway by wearing an embroidered sweater over a long lace dress or skirt.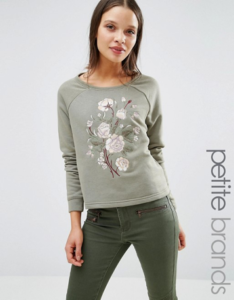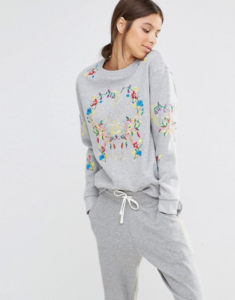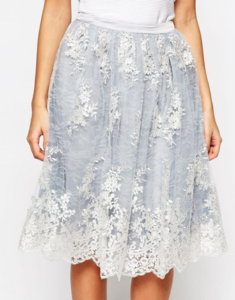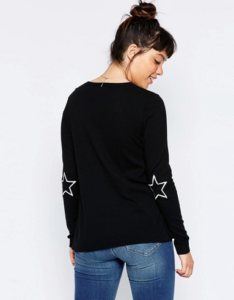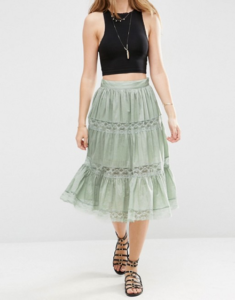 Good luck recreating these collections from PFW!
---
---