All Laced Up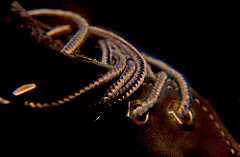 By: Staci Soslowitz
Women used to wear corsets to create a "more feminine" body shape. Now, that trend has thankfully evolved into a fashionable embellishment that fits and style. Lace-up can be sexy when used to create a V-shape neckline and the crisscross effect is what makes the trend so appealing. Lace-up is so versatile that it can be worn for almost any occasion. Here are some different ways you can rock it!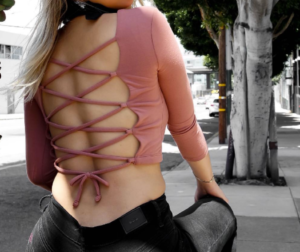 The open back is an interesting spin that can be worn on a sunny fall day.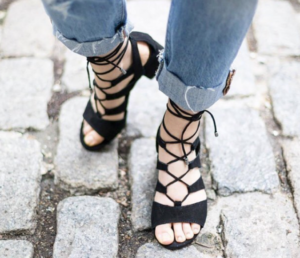 Shoes are already known for having laces, but these sandals take the trend to a whole new level.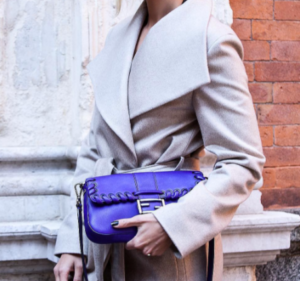 The lace on this bag gives it a textured look that makes it so unique.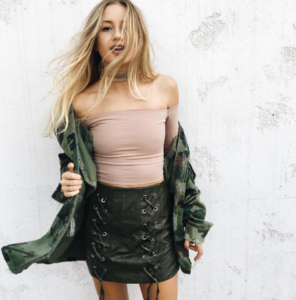 This LF leather skirt includes two sets of crisscrossed laces and the symmetry of these laces makes it funky and trendy.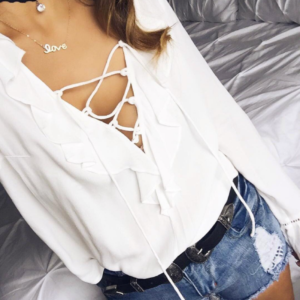 If you want to dress up the lace-up, this blouse is perfect for going out!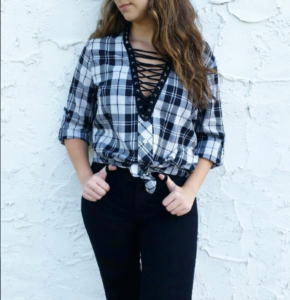 This flannel is the epitome of '90s fashion to channel your inner grunge. The contrasting black corset and plaid can be worn with a cute jacket to fit in with current trends.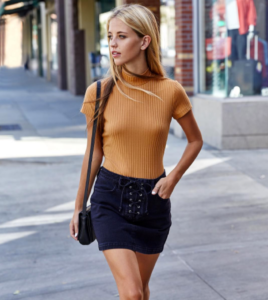 Since denim skirts are on the rise once again, this Pacsun skirt includes lace instead of a typical zipper and button.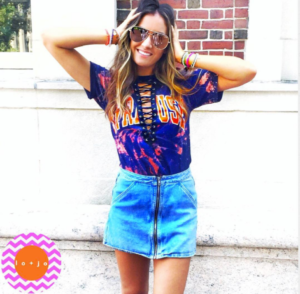 My personal favorite way to rock the lace-up trend is with a classic 'Cuse tee.
Good luck!
---
---