Steal the Looks from Award Show Season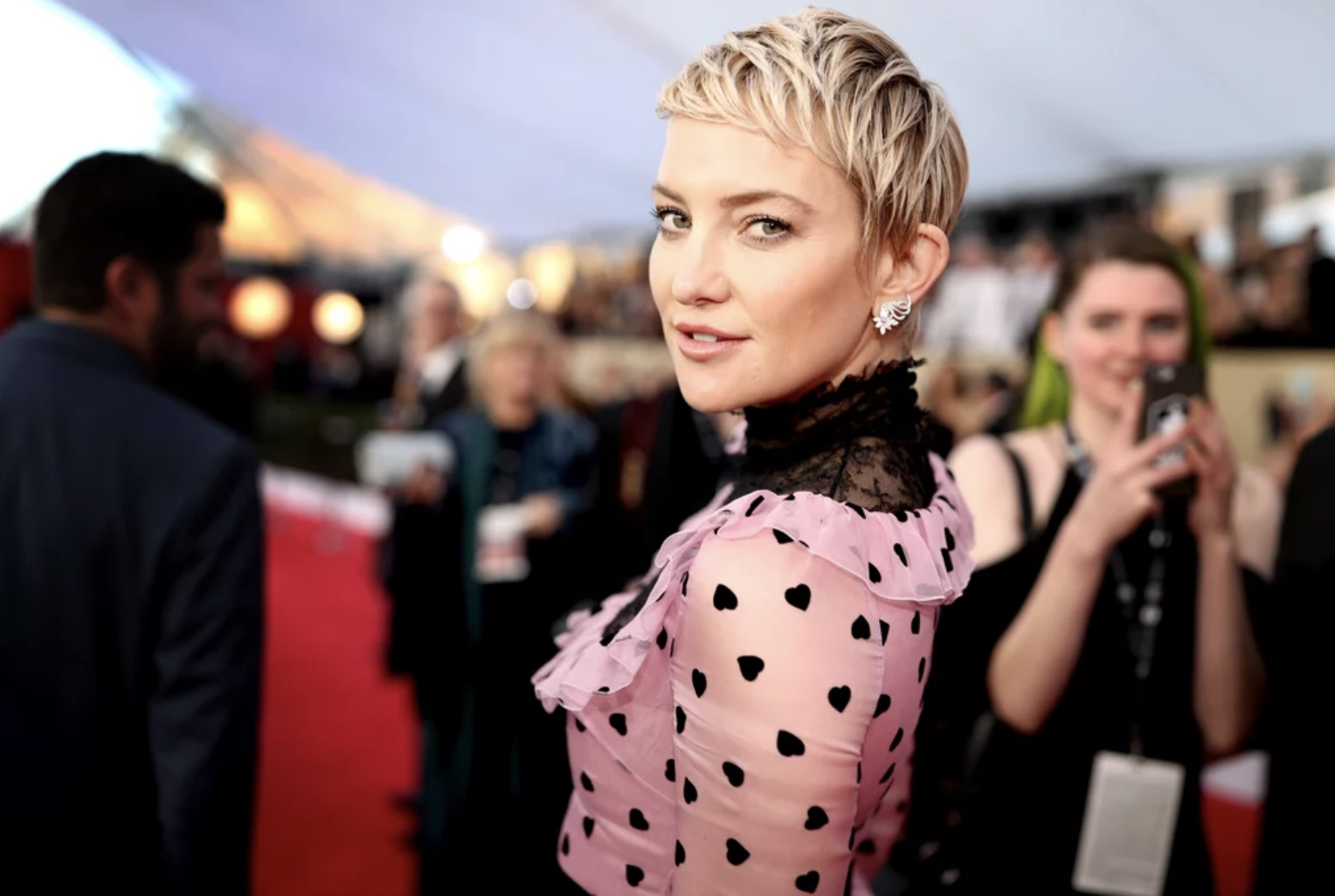 By Camille Nzengung
The best part of award season for fashionistas is the red carpet. There's no other time of the year that we see our favorite celebs dressed to impress in the most show-stopping looks. It's hard not to get inspired by the many trends that dominate each show's carpet. From the Golden Globes to the SAG Awards to the Grammy's and of course the Oscars, here are some award show looks to inspire your next outfit of the day.
Golden Globes
At the first red carpet of award show season, the stars showed that the color black is anything but boring. This bold color dominated the red carpet in a show of solidarity for the #MeToo movement. Celebs like Gal Gadot and Claire Foy stood out among the many monochromatic looks by rocking some tailored suiting, whether it was a full-blown black suit or a cropped tuxedo jacket over a simple black gown.  Give the menswear trend a try with this black blazer dress from Tobi.
SAG Awards
The SAG Awards proved that millennial pink is not leaving the fashion world anytime soon. Kate Hudson, Millie Bobby Brown, and Margot Robbie all sported the super feminine shade. Millie Bobby Brown's look was a favorite of the night with her unique pairing of a sequin, high-low gown by Calvin Klein with casual Converse sneakers. Margot went the more glam route with her feather embellished gown by Miu Miu. Take a cue from these leading ladies and give the millennial pink trend some love with this super stylish tunic from Topshop.
The Grammy's
For music's biggest night, stars brought drama with their red carpet looks. Camila Cabello became the real-life red dancer emoji with her body-hugging gown by Vivienne Westwood—which screamed Old Hollywood glamour. Camila's bold gown is a little much for every day, but it does make the case for adding some more red pieces to your wardrobe. For a standout look of your own, try rocking this red satin dress from Urban Outfitters. It will be perfect for your next date night!
The Oscars
Bows ruled the 2018 Oscars red carpet. Some stars went for a statement, like Ladybird Actress Saorise Ronan, who wore a pink Calvin Klein dress featuring a giant bow in the back. Others made a subtle nod to the trend like Emma Stone in her custom Louis Vuitton pantsuit adorned with a bright pink bow belt. These stars proved that bows make everything look better, so try it out with this LBD from Asos.
---
---