Victoria Beckham's NYFW Evolution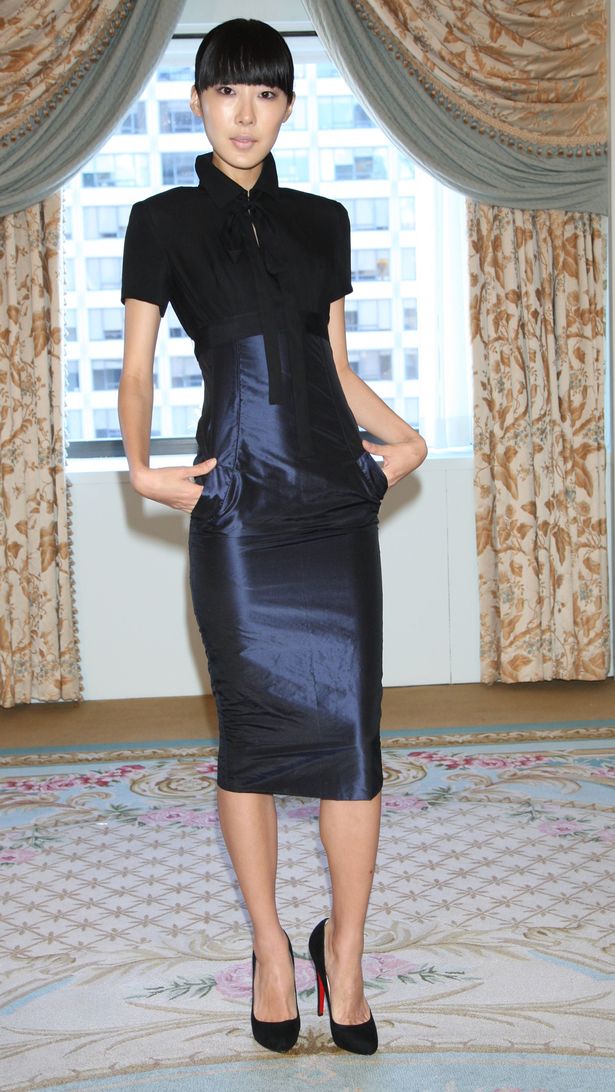 By Vivien Lee
Spice Girl turned fashion mogul and power mom Victoria Beckham will be transitioning from New York Fashion Week to London Fashion Week for the first time this September. Her upcoming appearance in the London Fashion Week will commemorate her 10th-anniversary show in the fashion industry. So be on the lookout London because Victoria is coming back home! To celebrate her homecoming, we are sharing some of her collection highlights throughout the years.
From her most current show to her very first, we take a look at the fashion evolution of the British designer and former pop star.
NYFW 2018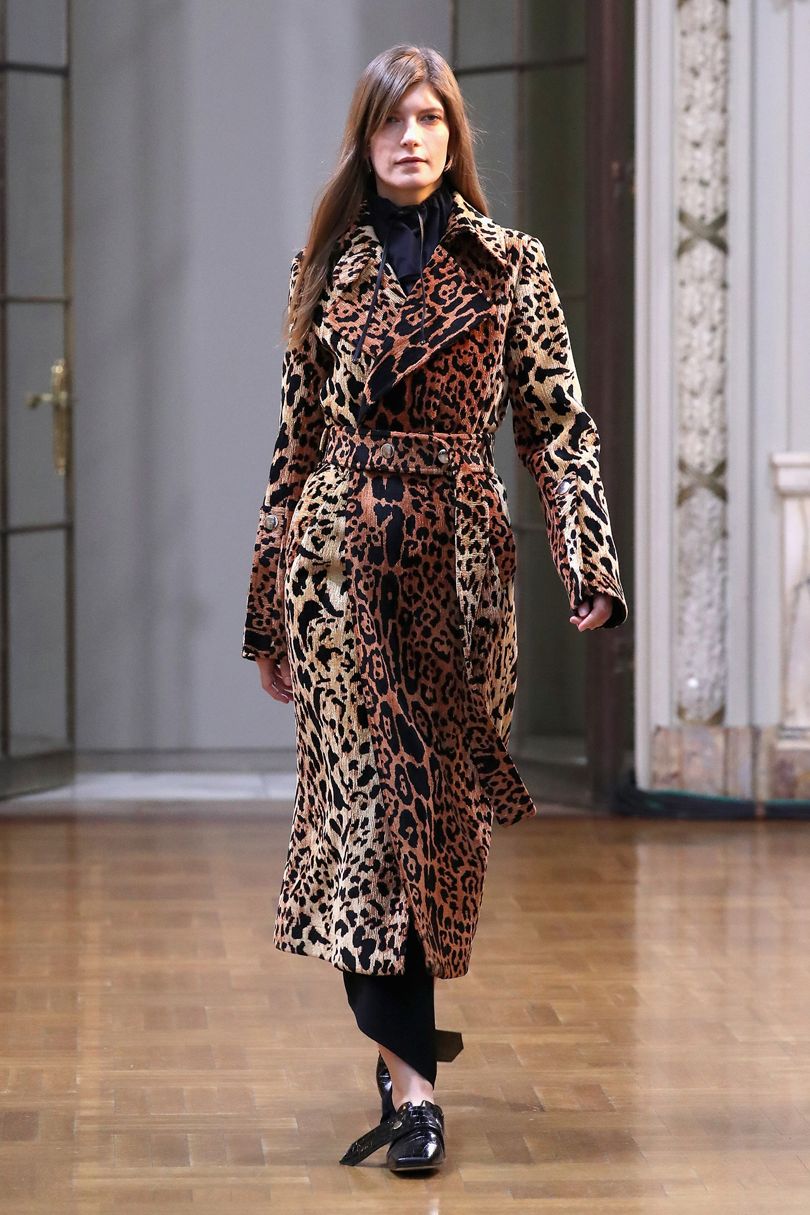 Victoria Beckham's AW18 show was located in an intimate venue in a Renaissance-style mansion in Manhattan. The theme of this year's show was individualism, layering and animal prints. One of the highlights was this leopard-print coat where she stated to the Vogue team that, "Everyone's obsessed with this leopard-print coat. It was based on a Venetian upholstery fabric which was super heavy, woven in one of the oldest factories in Italy, and we reworked it as a chenille jacquard."
NYFW 2011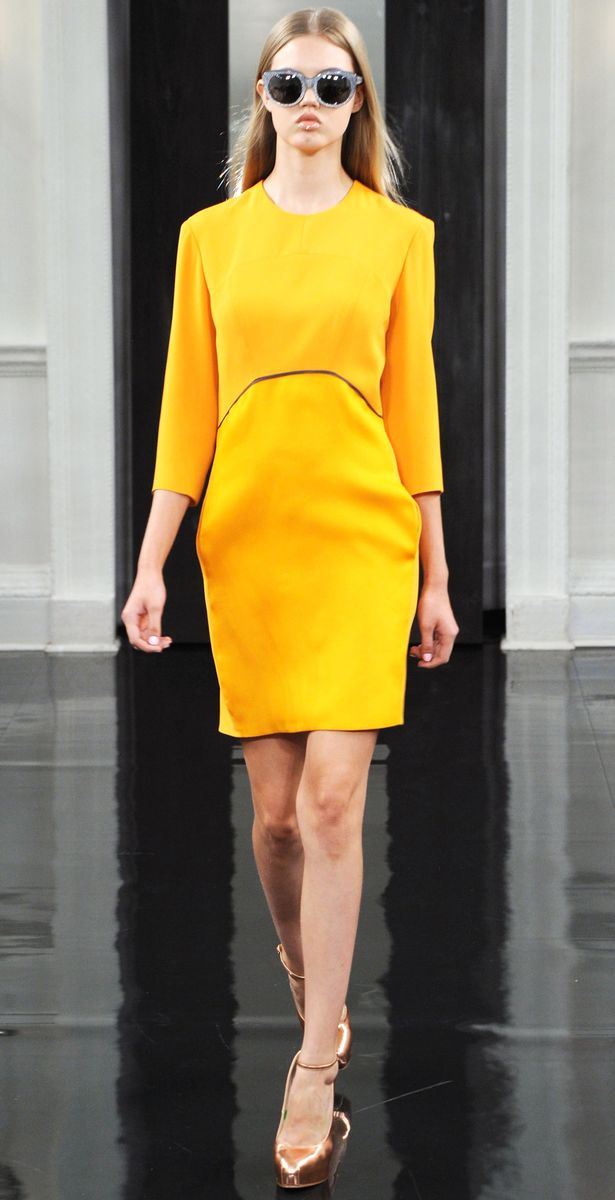 SS11, which was Victoria Beckham's 5th collection, marked the beginning of what will become her legacy in the fashion industry. Taking a new spin on her signature figure-hugging pieces, she added new vibrant colors, designs and creative necklines that models showcased on the catwalk. Her determination to be a relevant figure in the fashion world was seen in the bold colors, patterns and styles of her new line.
NYFW 2008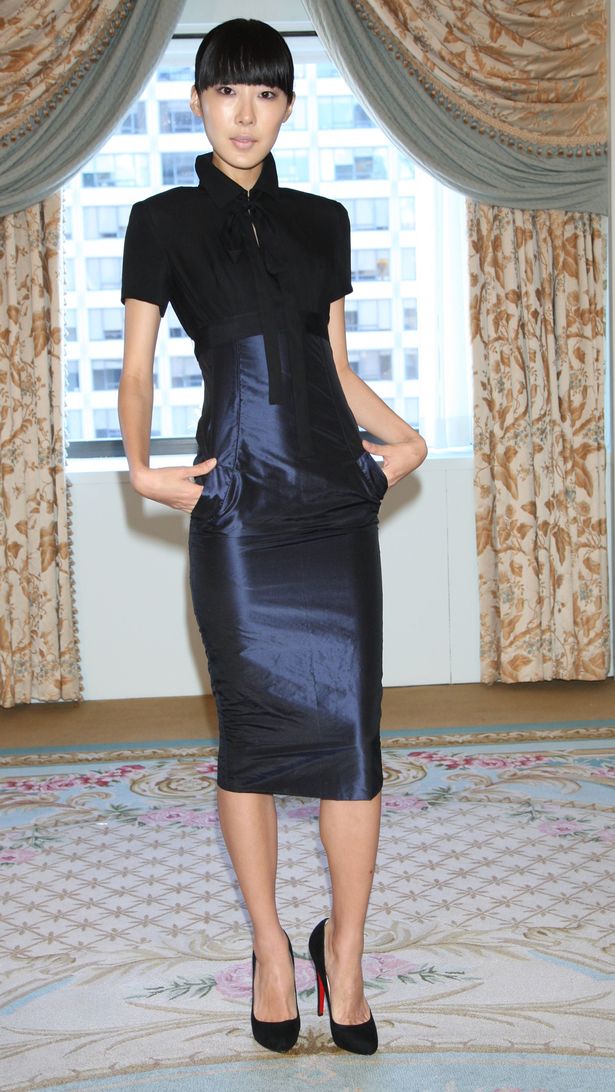 Compared to her AW18 show, her first NYFW show SS09 consisted of a 10-piece collection that was a mirror image of her business and professional side. Victoria's iconic style of an LBD was clearly seen in this collection along with the beginning of her iconic line that featured a lot of skin-tight apparel. The Posh Spice's intricate little bow details and sleek style was emphasized with the creation of SS09.
---
---