Black Panther at NYFW Highlights Activism and Black Culture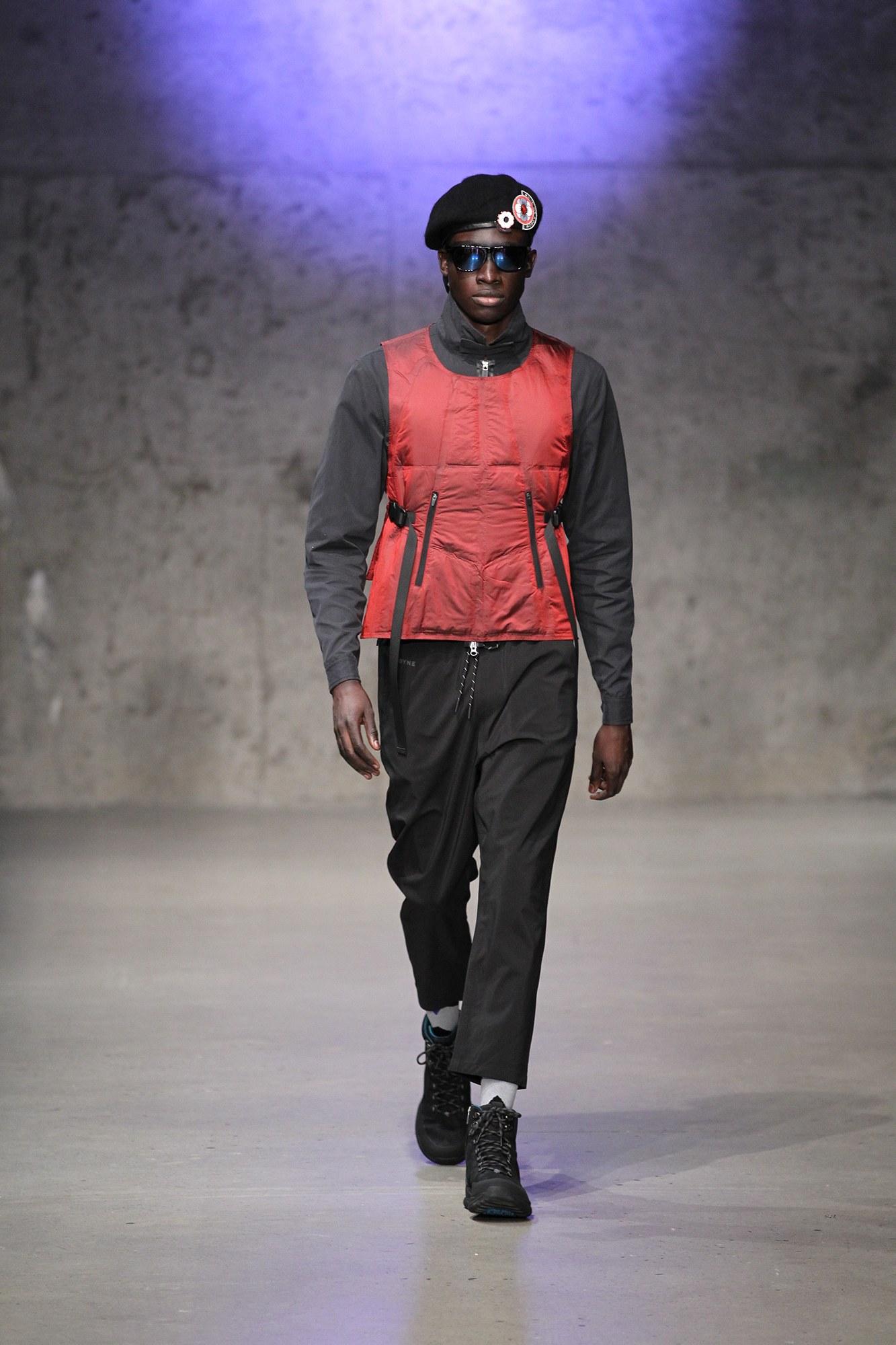 By Jonathan Chau
Last season, we had Vaquera's iconic collection with the Handmaid's Tale. Now we have been blessed with collections inspired by the revolutionary movie, Black Panther.
The film was breaking records even before it hit theaters. Two weeks prior to its release, the Marvel movie became the superhero film with the most pre-release tickets on Fandango. "It's not just a superhero movie, it's a ground-breaking cultural event," said Fandango managing editor Erik Davis to Variety.
Making an appearance in Captain America: Civil War, Black Panther, played Chadwick Boseman, resonated with audiences. Prior to its release, Kendrick Lamar exclusively produced its soundtrack that left an impact on pop culture. And now the movie is tackling fashion.
Numerous designers are incorporating the film's core theme that tackles mainstream intuitions of politics and culture into their collections.
During Men's Fashion Week, Dyne's Christopher Bevans created a line influenced by activism.  He created this collection as a reaction to "a world that is a bit crazy, with political rhetoric that's not the most positive," he told Vogue.
The clothing is militant, with structured bomber jackets, army and puffer coats constantly designed with buckles. The colors: black, red, blue, expressed strength and remained simplistic, not to distract from the message of the activism. The makeup—simple, but the black stripe over the eye symbolizes strength and rebellion.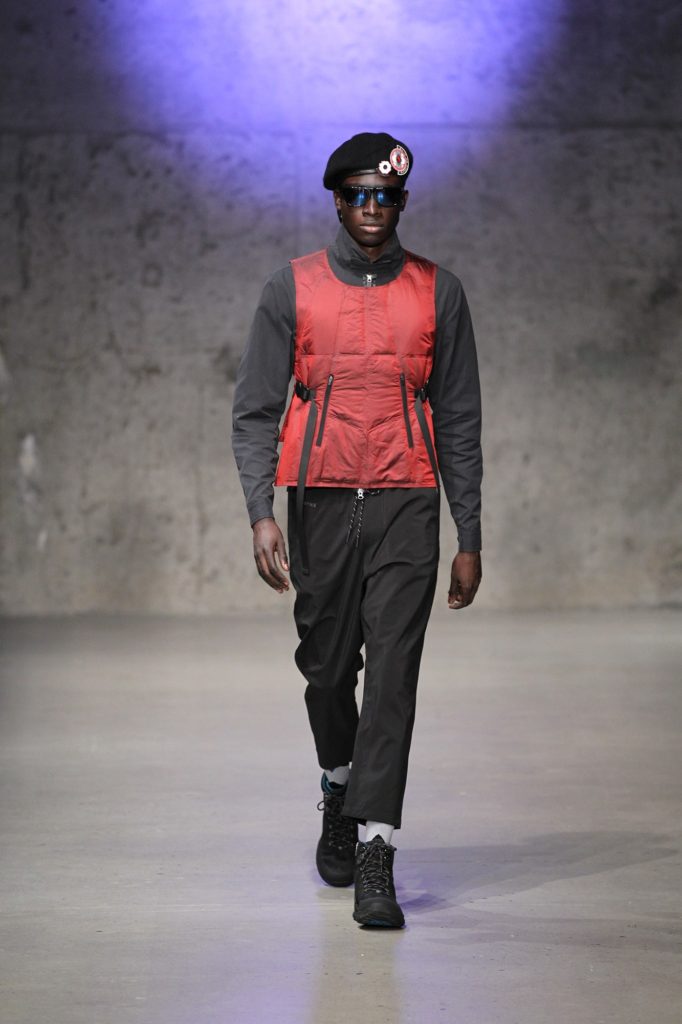 Each outfit was accompanied with a black beret as a direct reference to the Black Panther Party, a progressive socialist organization who aggressively challenged police brutality and white hegemony and a direct influence for the creation of the superhero, hence its name. The Portland designer included patches, which include the raised fist and the statement "A Unit of Force," and sweat suits, embroidered with peace signs, expressed rebellion and comradery.
On Monday, Marvel hosted "Welcome to Wakanda," where designers created pieces directly inspired by the afrofuturist city of the film. The show emphasized diversity and highlighted African American artist. The models were all of African descent and of different body shapes and sizes.
Designers such as Ikiré Jones, Jerry Lorenzo from Fear of God and Laquan Smith, created pieces full of tradition African prints, ostrich feathers, and vivid colors.
Other brands influenced by the strength of African women, Chromat used a traditional African silhouette combined with the brand's classic architectural shape. Tome created a full leather outfit for the everyday black female badass who confronts the white, male-dominated world.
While other shows during this season remained stagnant, continuing to lack diversity, these collections showed people of color and different body shapes. Though these shows were not designed by legacy brand, they fill the void for the absence of change in the fashion industry.
---
---