Proenza Schouler Launches Low-Cost Sister Line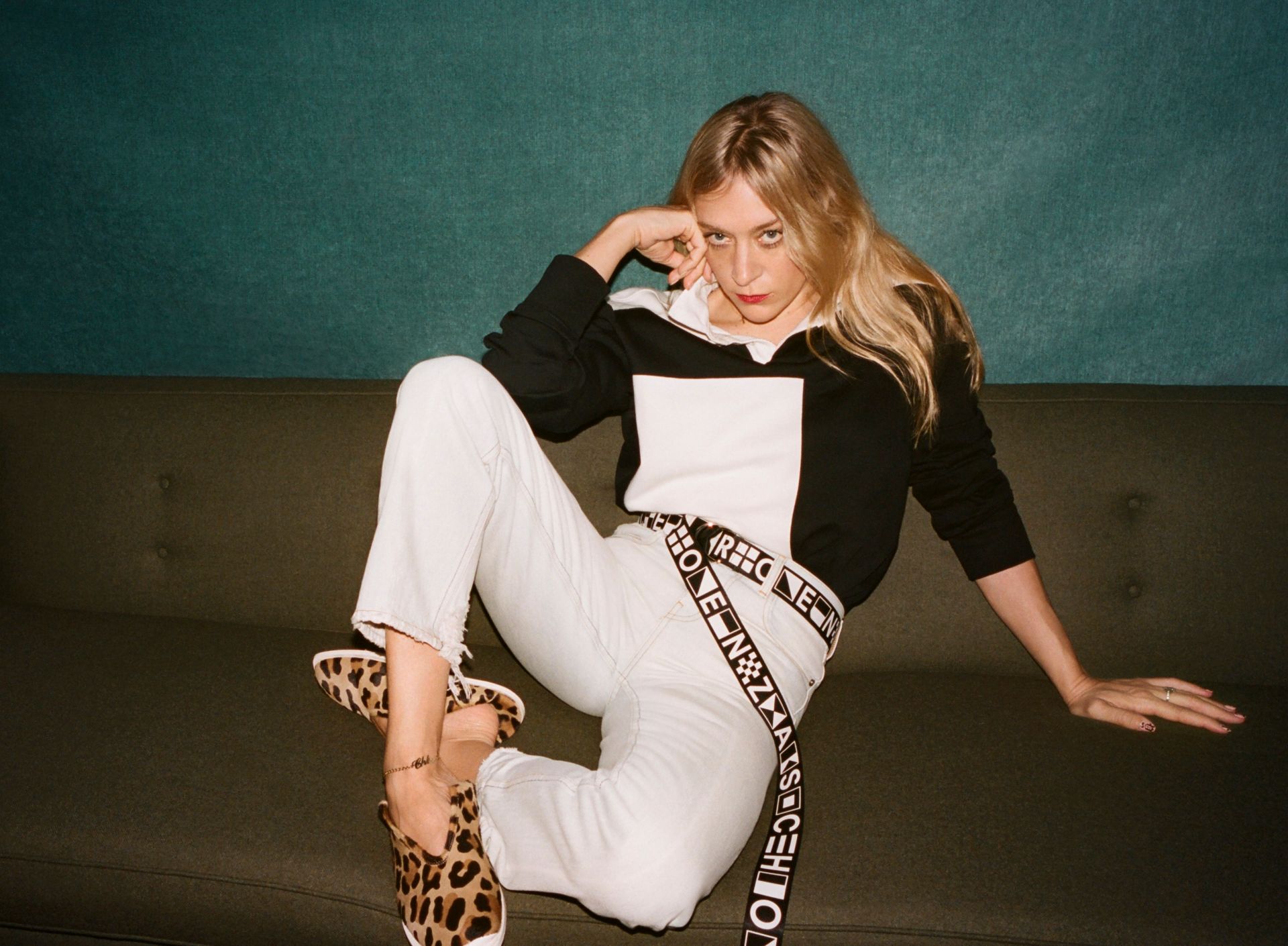 By Neha Tandon
Ever since designers Jack McCollough and Lazaro Hernandez launched their first womenswear and accessories collection as Proenza Schouler in 2002, fashionistas and critics alike have done nothing but gush over their new lines year after year. The brand even had an exhibit at The Metropolitan Museum of Art last month, honoring their iconic designs. But for the past 15 years, not all fans of the brand could indulge in their luxurious pieces, with prices averaging an upward of $1,000.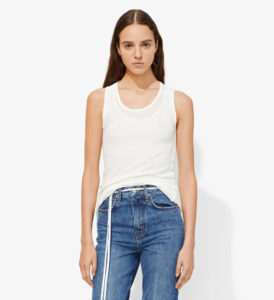 Now, fashion obsessives don't need to stay on the other side of the glass. McCollough and Hernandez have launched a new line that's more accessible, casual, and affordable for the girl who wants to look fierce without breaking the bank. 
Ever since Judd Crane joined the company as chief executive last year, he, along with the duo began planning the collection. Known now as Proenza Schouler White Label, or PSWL for short, the sister line will focus on inexpensive laid-back looks perfect for everyday. With a wide selection of denim, t-shirts, sweatshirts, and outerwear, pieces will range from $195 to $1,195. It might still sound steep, but compared to the original line's most economical items, which can start at $315, we'll pick PSWL clothes any day.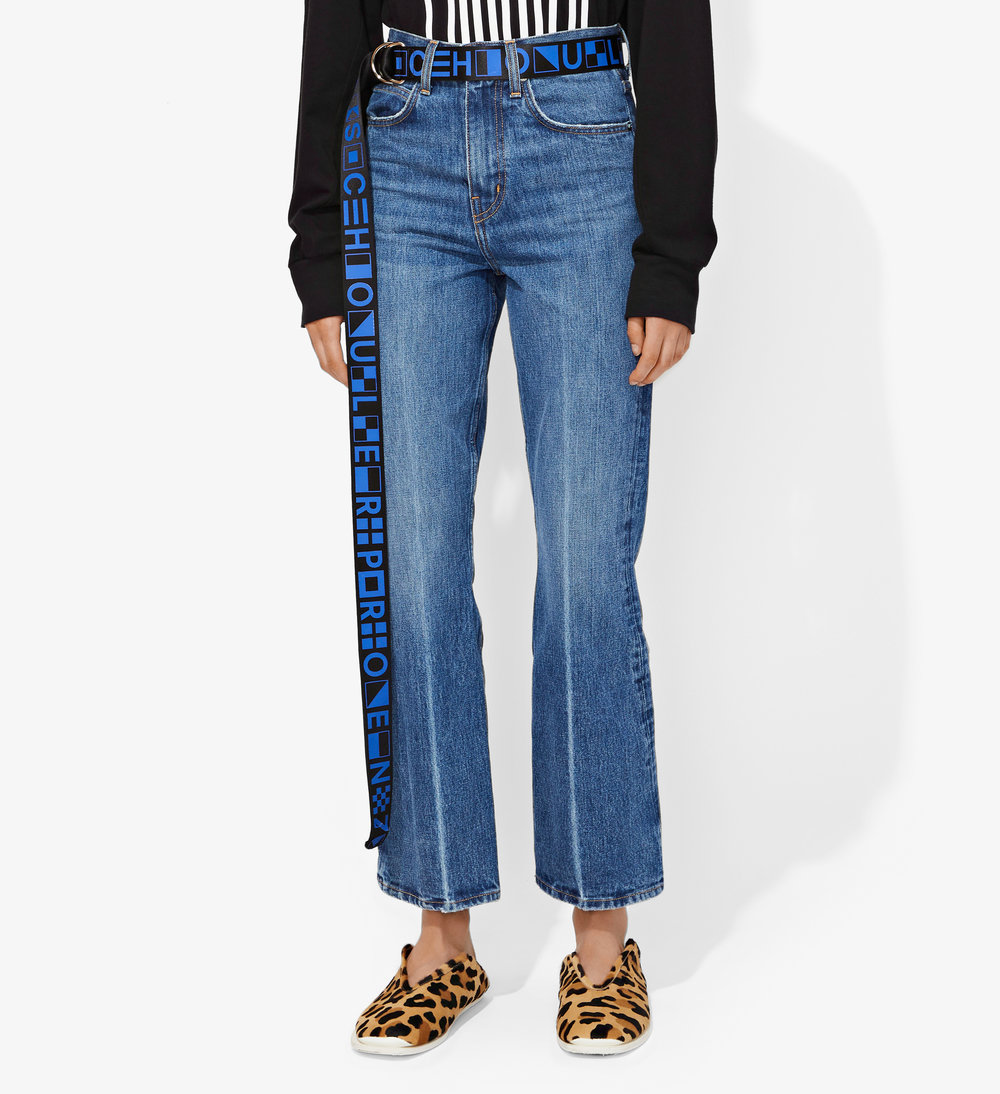 The spring/summer 2018 collection, which is now available online at proenzaschouler.com, and in stores like Nordstrom, The Webster, Lane Crawford, and Farfetch, is currently a "trial run" for the brand. The line is only in limited distribution until next fall, but designers are hoping that it will be popular enough to launch full time. 
---
---