How To: Mixing Patterns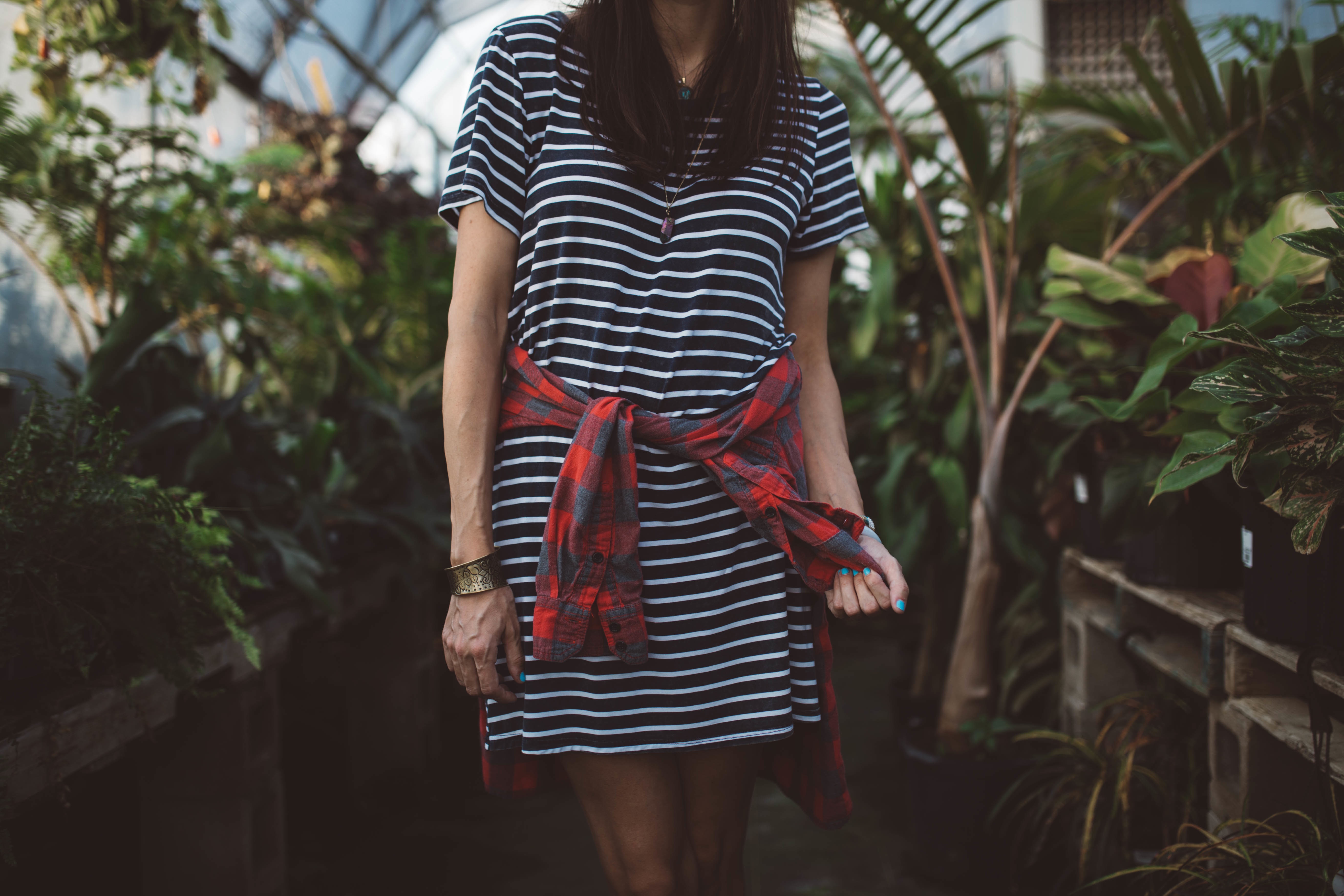 BY: JESSICA PIRRO
So many people shy away from mixing patterns, but you don't have to go crazy mixing tie-dye and florals; it's easy to find patterns that work together!
To avoid creating an outfit that looks too busy like the ones above, follow our advice! Here are some super simple ways to mix patterns and take your outfit to the next level:
Look 1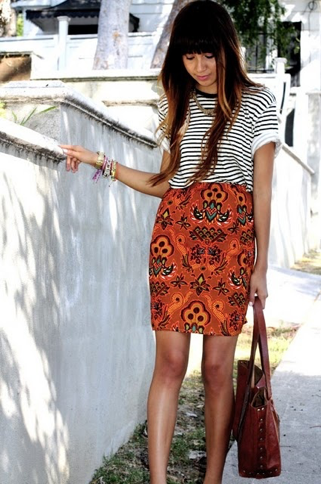 Stripes are classic and simple which make them easy to pair with something bold, like this floral skirt.
Look 2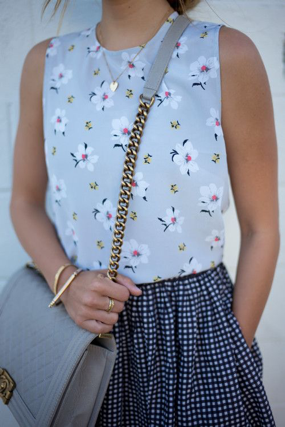 Another way to mix patterns is by pairing a busy pattern (this small plaid skirt) with a simple pattern like this floral top.
Look 3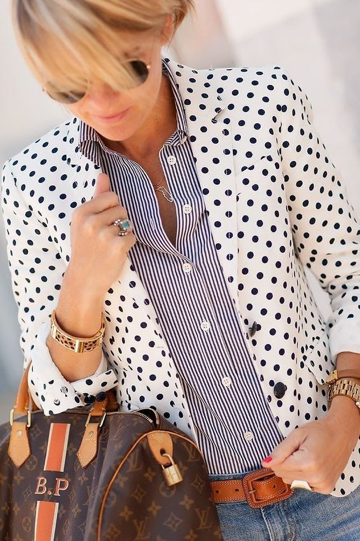 Mixing patterns doesn't just have to be a different top and bottom either. In this outfit, the patterns are both on top, drawing the attention to one area instead of full-body.
Look 4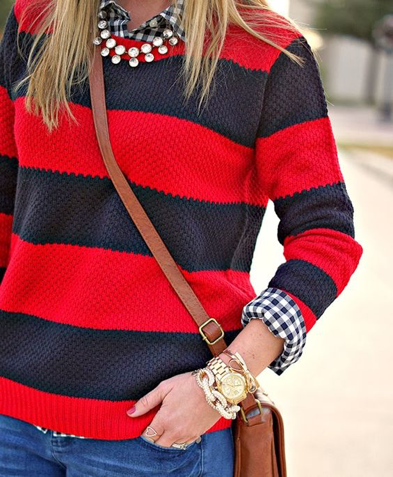 Wearing a button down underneath a sweater is classic and neat. Let a second pattern peak out just enough to add some flare, as shown in this pairing.
Look 5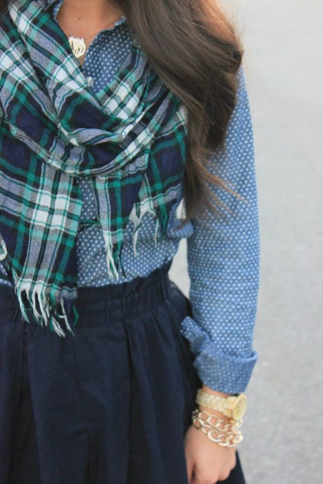 Layering is another awesome way to mix patterns. Plaid scarves are easy to come by in the fall, and they look great over button-downs or big, striped sweaters.
---
---