Get Choked Up with Chokers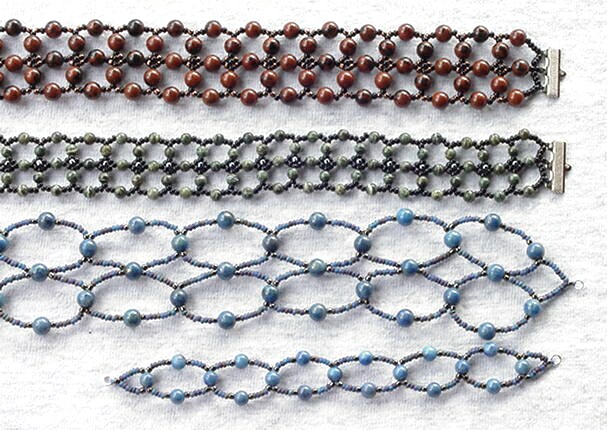 by: Jessica Pirro
I know it's 2016, but I can't help falling for this '90s trend that I rocked as a kid: chokers. Chokers are everywhere. They're the perfect accessory for every outfit: tailgates, date nights, or as an accent to an outfit for class that needs a little something more. As someone who was skeptical to try them out, I can wholeheartedly say that it's a trend you should get behind.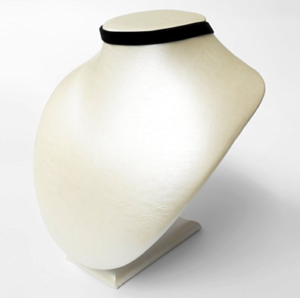 This choker was only $6 from Amazon and I wear it regularly; such a steal! The black velvet is a way to add edge to anything you're wearing. My favorite way to wear this choker is with an all-black outfit. Black always makes me feel edgy and put together. I also like to wear this choker with floral tops, a jacket, and jeans. I love mixing flirty and edgy pieces because I can never decide what style I want to go for, so I choose both! Don't be afraid to add a little bit of edge to an otherwise girly outfit.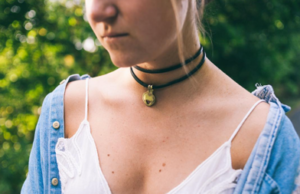 For those of you who still aren't convinced that you're ready for chokers, this was the first one I got to ease into the look. What's awesome about this choker is that it can look girly or edgy depending on how you style it. It also gets extra praise because it's made by an SU alumni (check her site!) and it can double as a wrap bracelet!
I assure you that anyone can rock a choker. It's versatile and effortless while still looking like an extra added effort into your outfit.
---
---