Your Guide to Denim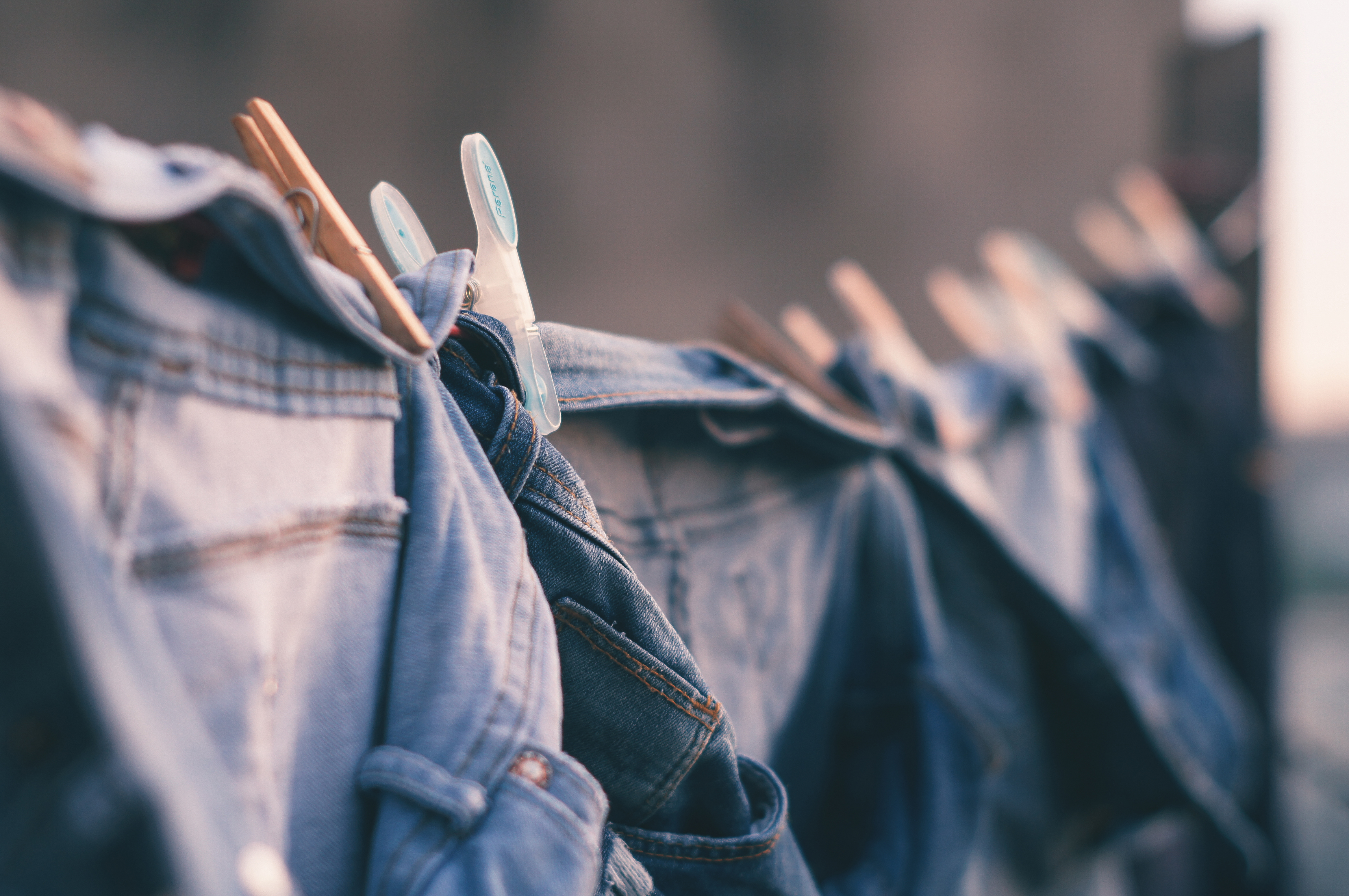 By: Jessica Pirro
Denim is a staple in most of my outfits. While I don't go all out like JT and Britney circa 2000, I do love a nice denim dress or a jean jacket. If worn the right way, it can become an extremely fashionable outfit as opposed to a bad '90s family photo. It's all about the wash in the denim. Once you know which washes to pair together (and which to keep separate), you'll be able to create the perfect denim look.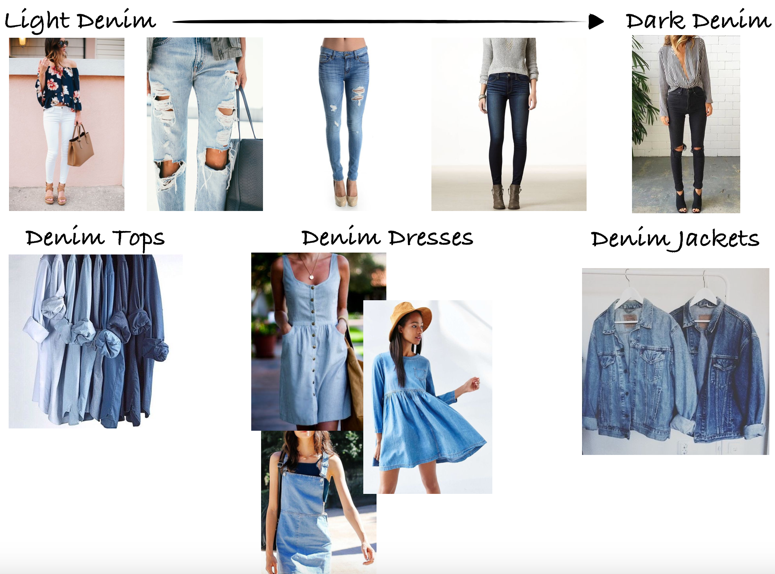 Balancing your whites and darks
I love pairing white denim with a medium to dark wash shirt; the contrast between the white and blue creates a very chic look. Another great look is pairing dark denim jeans with a dark denim top. Similar to all black outfits, all dark denim creates a slimming, edgy look; pairing light denim with light denim ends up looking dated and washing people out. You could also pair a light denim top with dark denim pants to create a great contrast.
Dressed up or down
I love denim dresses because they're very simple. You can throw them on with a chunky necklace in the spring or blanket scarf and tights in the fall.
denim thrown on top
Finally, denim jackets. I throw on a denim jacket over almost anything. Floral dresses, rompers, or even a tank top in the summer. Fitted jean jackets are perfect for a girly outfit, while baggier denim jackets are great for a DIY paint job with your school's logo on it for game-day.
You can create endless outfit combinations with denim, which is great when you're on a budget! A denim top can be worn four different ways, and it is so fun to turn it into a new outfit every time.
---
---