Never Ending Summer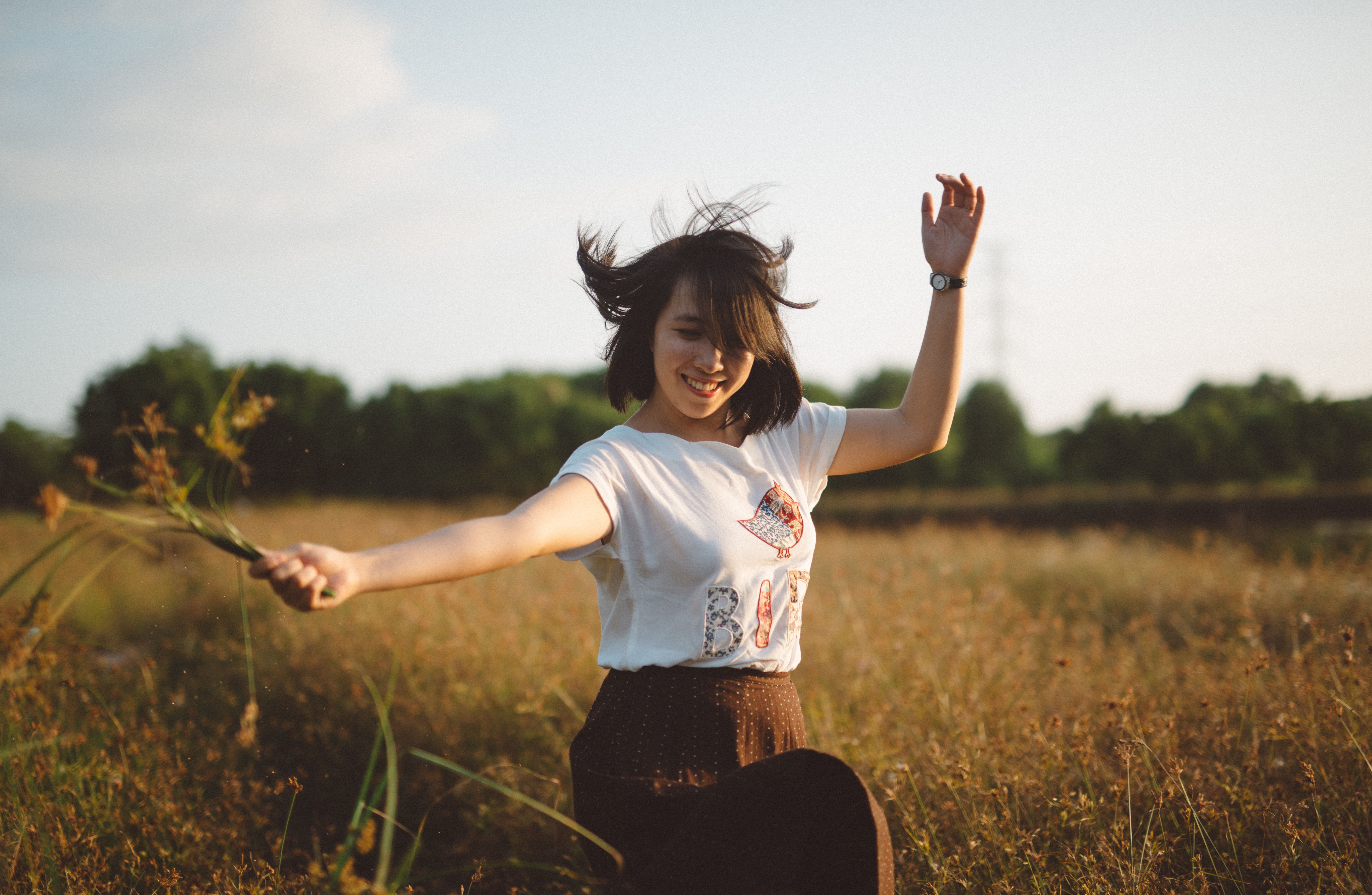 By: Jessica Beyer
Cold weather doesn't have to mean playing down your wardrobe. Here are some ways to transform your best pieces from a summer closet to a fall wardrobe.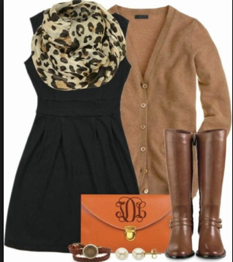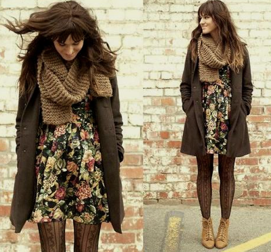 Take that beloved summer dress and add a cardigan, patterned tights, booties, and a scarf.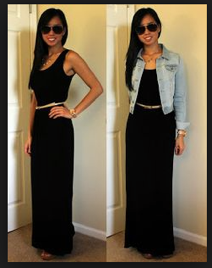 For long summer dresses, simply add a jean jacket. Long, everyday dresses are great because you don't need to worry about any fall breeze.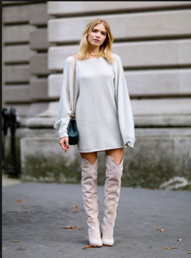 This fall has given way to a new trend: thigh high boots. Thigh-highs are great to dress up an outfit and also to cover your legs; a fashionable substitute for jeans and leggings!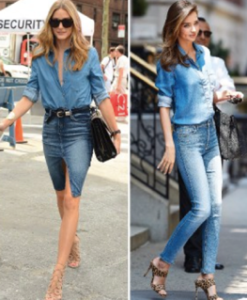 The same shirt can be paired with a variety of bottoms. The left is a summer outfit and the right uses the same shirt for a fall look. It only takes a pair of washed out jeans and heels to complete the outfit.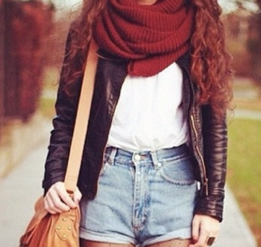 Shorts easily be transformed for fall as well. Add decorative tights underneath and pair them with a leather jacket and tote bag.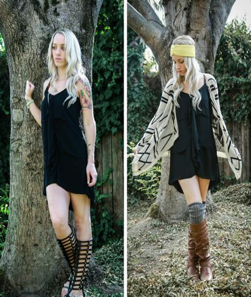 Your favorite black, summer dress can be used in your Fall wardrobe by adding a tribal cardigan with suede boots and over the knee socks.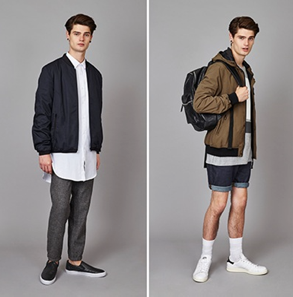 Bomber jackets are very in this season. Pairing your summer jacket with dark jeans and sneakers can immediately transform your look.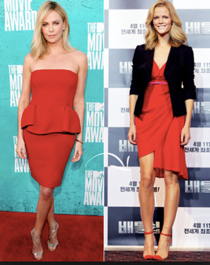 Even on the runway celebrities need to make their summer dresses adaptable to colder weather and a clean-cut black cardigan always does the trick!
Good luck transitioning your summer wardrobe!
---
---