Game Day Makeup Tutorial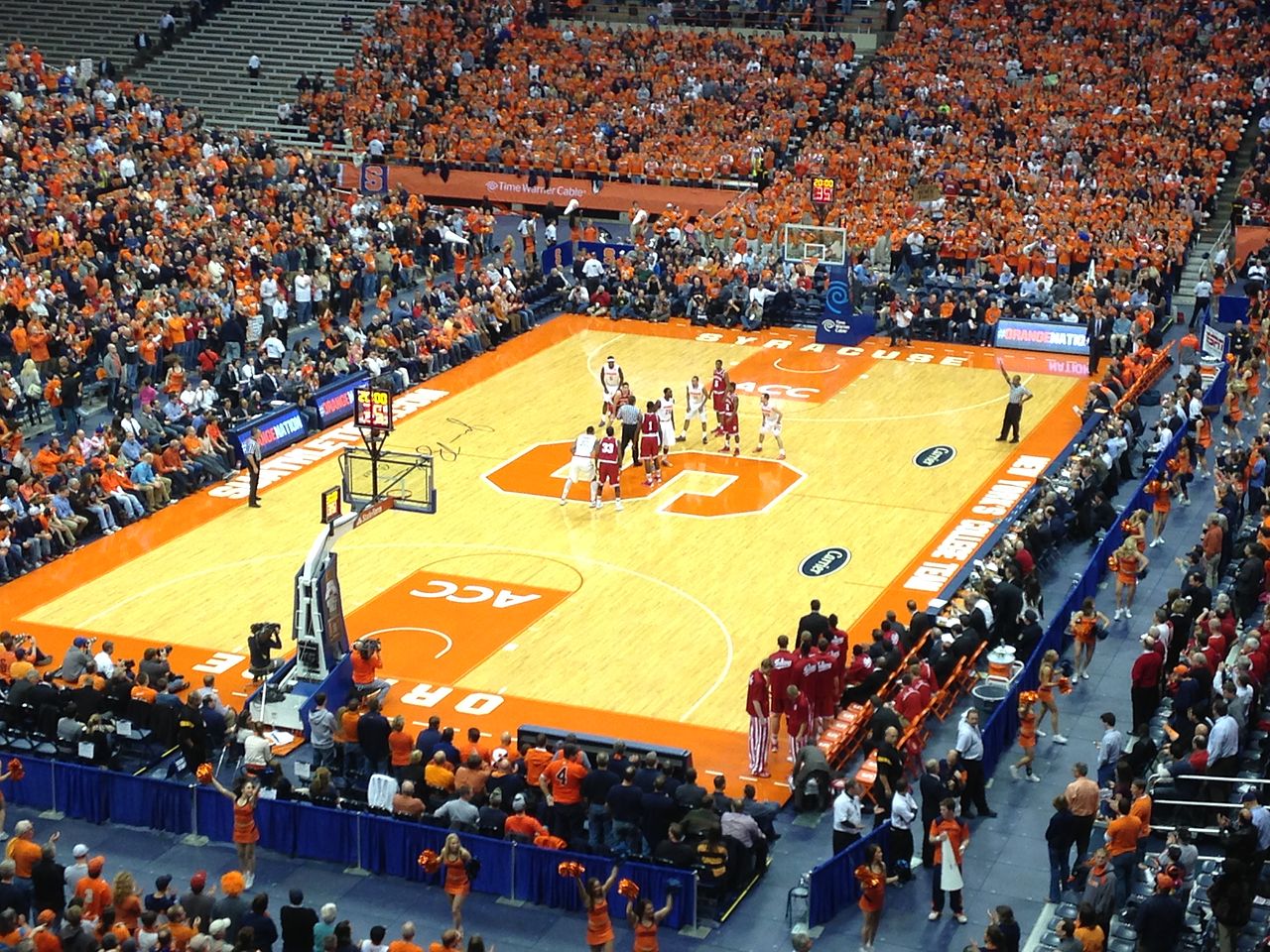 By: Lauren Cola
Game days at Syracuse University are great for showing your school spirit and makeup skills, and having a fun makeup look using school colors is a great way to accomplish both. The first look is easy to achieve and essential to game day style.
Step One: Blend, Blend, Blend!
Start with a light orange color as a base and blend all over the lid. For this, I used the color "Gum Drop" by MORPHE. Then, blend a darker orange into your crease and outer corner of your eye- I used "Flame" by MORPHE. Next, blend a dark color into the outer corner. I used "Gun Powder" by MORPHE, but most dark grays will achieve the same look. Blend thoroughly.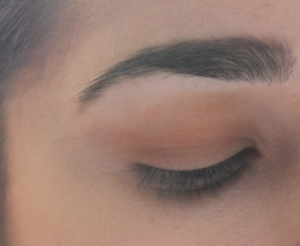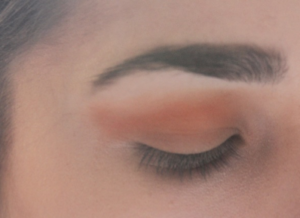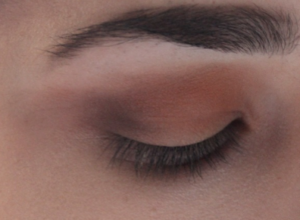 Step Two: Add Some Blues
Using the Revlon Photoready Eye Art, add the lightest blue color to the base. Blend quickly because the liquid shadow dries rapidly. Then, add the glitter to the base of the lid and the inner corner.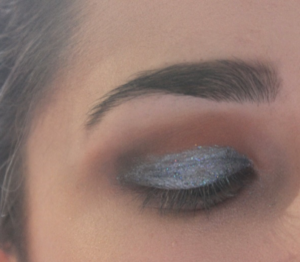 Step 3: Line It
With the NYX White Eyeliner Pencil, apply along the waterline only. Next, take the MORPHE "Gum Drop" eyeshadow and apply the color to the lower lash line. Be sure to blend. Then, use Revlon Colorstay Navy Eyeliner, draw a line along the upper lash line, and extend the wing.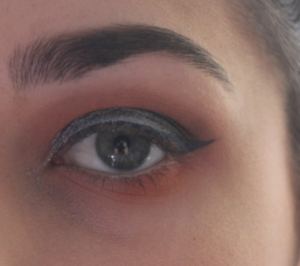 Step 4: Lashes
Apply a coat of Lights, Camera, Splashes Waterproof Mascara to the top and bottom lashes. Let dry for a few seconds. Take the glittery side of the Photoready Eye Art and apply a thin coat to the bottom lashes. Next, carefully apply lash extensions using the Ardell Deluxe Pack lash kit.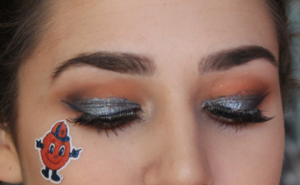 Step 5: Customize
Add your favorite SU temporary tattoo to complete your game day look!
---
---